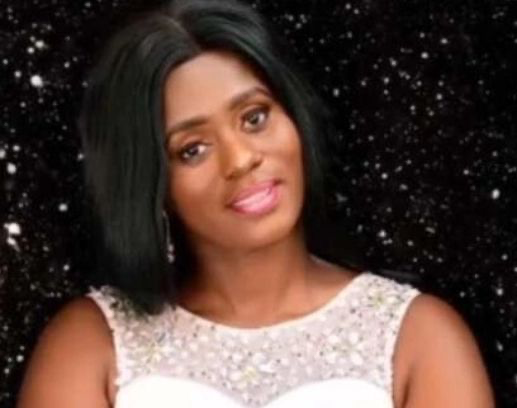 22-year-old Houseboy Flees With Madam's Car, Other Property After Stabbing Her To Death
22-year-old houseboy who stabbed his madam to death and absconded with some of her properties, including her car, has been arrested in Ghana.
The young man known as John Alister was arrested on Thursday, September 14, days after he was reported to have committed the act.
It was gathered that the young man employed as a house helper stabbed his madam Afia Ahenkan to death on Friday, September 8, just a month after starting work.
After committing the act, he fled the scene with her car, phone and other various items.
According to Ghanaweb, the houseboy used the victim's phone to engage in conversations, posing as the victim and sending messages to friends and close acquaintances.
During interrogation, the young boy confessed to the crime and disclosed that he sold her car and phone.
The victim, Afia Ahenkan was married to Black Stars legend Osei Kofi's son
The London-based son of the former Kotoko playmaker had hired the 22-year-old house help to assist with chores in their house.
It's alleged that the 22-year-old has always been engaged in criminal acts.
In July this year, John allegedly stole over GHC 7,000 and four mobile phones from his former employer at East Legon after which he remained under the radar until he recently resurfaced in the news for his alleged involvement in the death of his new employer.