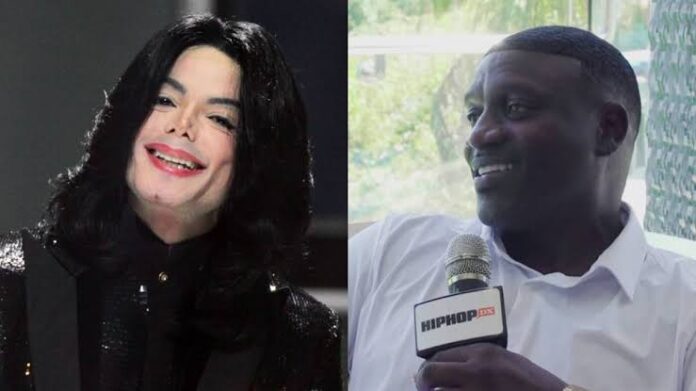 Akon Opens University In Africa, Sets To Name It After Michael Jackson
African-American Singer Aliaune Damala Badara popularly known as Akon has decided to open schools in Africa after revealing that he and the late Michael Jackson had planned to carry out the project together.
According to Akon, he and Michael Jackson had big dreams of collaborating in a huge way to bless students in Africa. He described the late Michael Jackson as a very caring person who had a passion for helping African children but could not fulfil some of his wishes before his death.
"Mike was just an amazing person man, I wish people had a chance to understand and really experience the person the way I did," said Akon during an interview with HipHopDX.
"We had like a good two years together where we just hung out practically four, five times a week, right? Real conversations and he would shock you, the kind of shit that he like, the kind of shit he would say," Akon told the outlet.