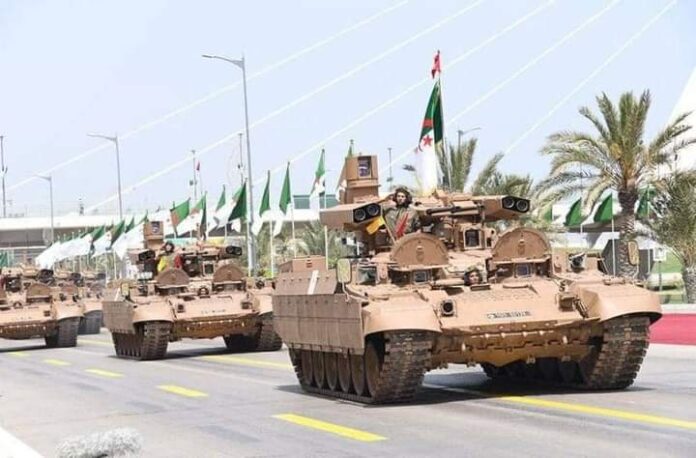 Algeria To Support Niger Republic Against ECOWAS, External Military
FCGs reports that Algeria will support Niger in case of external military aggression, according to the Algerian publication Intel Kirby.
They reported on the potential invasion of Niger under the leadership of ECOWAS stating that Algeria will not remain idle while its neighboring country faces an invasion.
There were already unconfirmed reports that the Algerian army has started increasing security measures and raising its level of readiness on the border with Niger Africa, in it transformation phase, a delicate time, with strategic decision making, I want to trust the military this time, Democracy couldn't, so let them protect their countries, its their sworn oath, to serve and to protect.