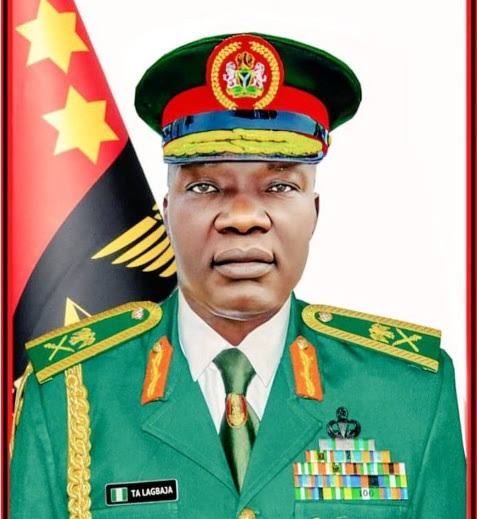 Allow us to clean-sweep terrorists – Army tells Governors
FCG reports that the Nigerian Army has ruled out amnesty again for bandits terrorising the North West zone of the country, asking governors for free hand to eliminate terrorists.
The army warned the criminals to flee the country with immediate effect, saying they would be given close marking and blocked from entering other parts of the country if they are attempt to flee North West, FCG gathered
According to report by DAILYTRUST, Chief of Army Staff, Maj.-Gen. Taoreed Lagbaja, stated this at Army Headquarters, Abuja while playing host to the Zamfara State governor, Dauda Lawal, called on the governors to give troops free hand to eliminate all the criminal elements.
"Your Excellency, I think we need to look at this amnesty programme. The criminal elements have proven to be incorrigible. So, the issue of amnesty has created avenue for them to be regroup and re-organise and launch attacks," Lagbaja said.
The army chief's disclosure came on the heels of the recent calls made by the former governor of the state, Sani Yerima that bandits should be given amnesty.
He asked the President, Bola Tinubu to negotiate with terror gangs operating in Zamfara State and other parts of the Northwest of the country.
Yerima said the negotiation he was advocating was similar to what the administration of former President Umar Yar'Adua did with militants in the Niger Delta, which gave birth to the amnesty programme.