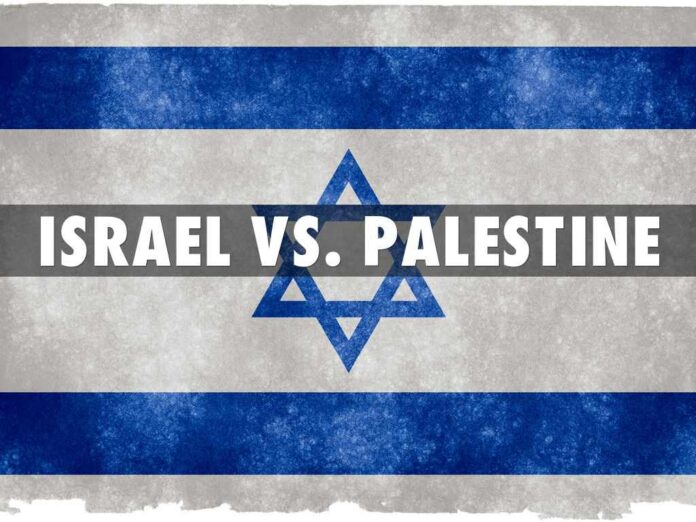 Austria Halts Palestinian Aid In Response To Hamas Attack
Austria has declared that it is stopping its help to the Palestinians in response to a deadly attack by the islamist organization Hamas on Israel.
The assistance, which amounts to about €19 million ($20 million), was designated for several initiatives.
The foreign minister, Alexander Schallenberg, made the disclosure earlier today.
He claimed that the level of the horror was so terrifying that normal operations could not resume.
All Austrian development cooperation payments have been temporarily suspended as a result.
This choice was made at a time when the conservatives in power in Austria have recently taken one of the most pro-Israel positions in the European Union.
The Israeli flag has been flown over the Austrian Foreign Ministry and the chancellor's office in response to the shocking Hamas attack launched from the Gaza Strip.
Questions have been raised concerning the future of aid to the Palestinians and how it will affect ongoing initiatives as a result of the action.
Before determining how to move forward, Austria will evaluate its projects in conjunction with partners both inside and outside the EU.
After 700 Israelis were killed and hundreds were kidnapped in a Hamas attack, Israel responded by bombarding Gaza with more force than it had ever used, killing more than 400 people. The incident has heightened tensions in the area and attracted attention from around the world.