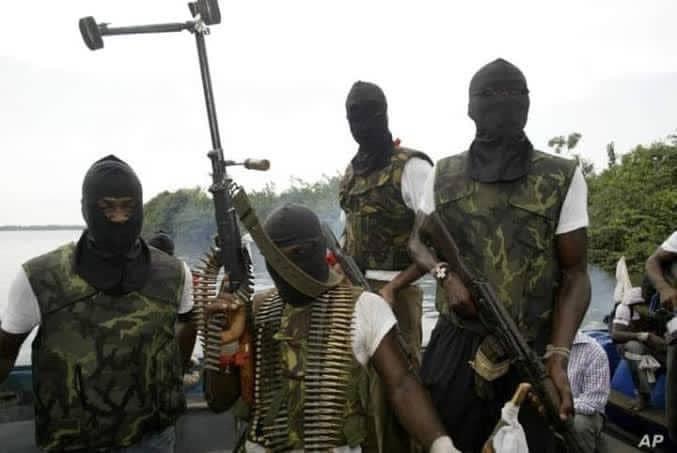 Biafra Nations League Commends Militants Groups In Bakassi Peninsula
Biafra Nations League, BnL, have commended the Dragon Fighter Marine and the Black Marine for the defense of the Eastern end of the Gulf of Guinea, National Leader and pioneer founder of BnL, Princewill Chimezie Richards stated while addressing the press in Calabar, Cross River State.
Princewill hinted that it has been his prayers that strong forces will rise to chase external forces away from the Bakassi Peninsula, an operational base of BnL.
Though he did not claim responsibility for the activities of the militant groups who has openly aligned itself with BnL, but he warned that the Biafrans will continue to push for independence at the Peninsula by every means possible.
BnL upheld the decision of the group Operational coordinator, Henry Edet banning international trade and drilling of oil at sea, warning foreigners to stay away from business activities until further notice.