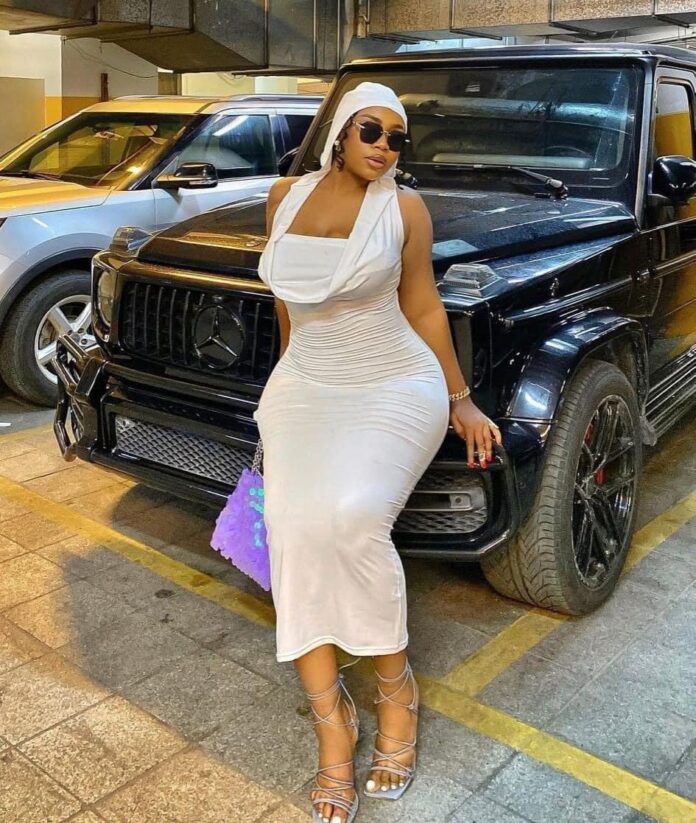 "It Pains To Link My Success To Men, I Work Hard To Make Every Single Dime" – Content Creator, Ashmusy
She said: "Linking a woman's success to men can be annoying and hurtful. That is the reason I want to rebrand myself. It can be hurtful when a young girl works so hard, and all her efforts are linked to a man.
"After I reflected on everything I had been doing so far, from my dressing to my videos, I decided to correct them by changing that narrative. I am still an entertainer and I still have to entertain in some way, but it will be done in a better way."
"The idea of rebranding myself has been in my head since 2022, but I just wanted to be sure I was ready; and also I wanted clear all my pending deals. I felt the need to leave that stage for another one.
"Covering up myself (in outfits) is a part of my rebranding. I hated the fact that a man was said to be the source of my success. That narrative was hurtful, because I know how hard I work to make every single dime. I will ascribe my success to God, consistency and hard work."