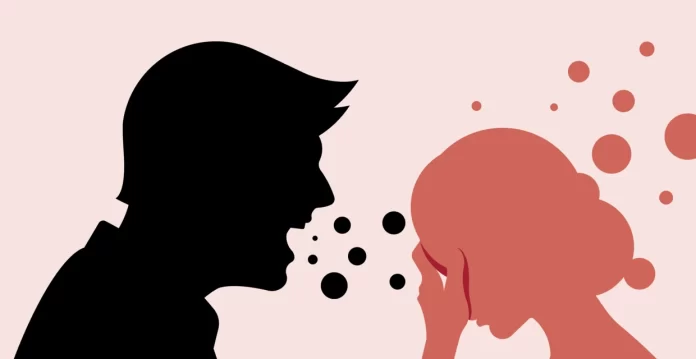 How to identify a toxic relationship
Many relationships are a mistake, it shouldn't have started in the first place, and no matter how much one holds onto it, it will not turn out to be right. Any relationship where you are abused, belittled, made to feel less of a human is a mistake. Unfortunately, one of the parties, who does not understand this, will cling on to the relationship because they love their partner or because of how much time and resources have been invested in the relationship.
It's not sensible to hold on to a relationship because you spent a lot of years or time trying to make it work. The sad part of that story is, this relationship keeps hurting these individuals, their hearts are constantly being broken by their partner.
If you really value your life and happiness, you won't allow anyone to devalue you, in the name of a relationship. If they keep cheating on you when you are dating, what makes you think that if they get married to you, they will change? If they keep lying to you, do you think you can ever trust them one day?
Making mistakes is part of growth and being in wrong relationships should not make you conclude that such relationships is your fate. You must admit your mistake, learn from that and correct it by letting go. A partner who constantly hurts you or breaks your heart cannot heal or help you.
It is pointless stressing yourself over a partner who is not willing to change. And you need to understand that, loving them is not enough to change them. Learn to love such a person from a distance.
In conclusion, "Wise people see trouble coming and get out of its way, but fools go straight to it and suffer for it" – Proverbs 22:3..