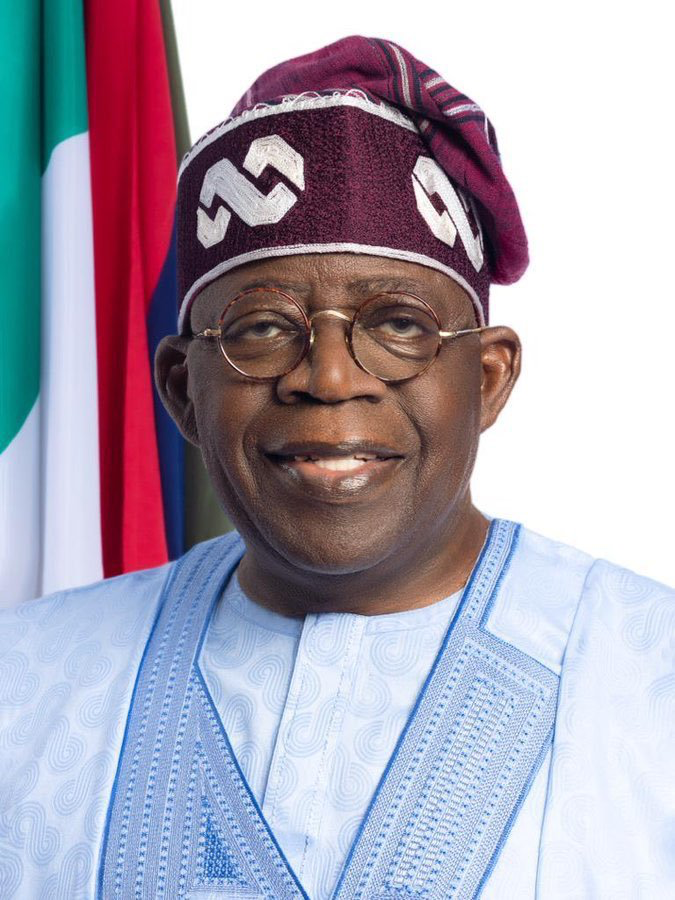 Ministers To Sign Performance Bond With Tinubu – Hadiza Bala Usman
Hadiza Bala Usman, special adviser to the president on policy coordination, says each minister would sign a performance bond with President Bola Tinubu.
Speaking during an interview with TVC News on Tuesday, Bala Usman said the bond will contain key performance indicators (KPIs) that would be reviewed quarterly.
She added that the bond will also come with a consequence management framework for appointees who fall short.
"The role of my office is to ensure that there is coordination across ministries, departments and agencies. We have effectively commenced our work," she said.
"We have also looked to see that while there are policy deployments across MDAs, there is also understanding of the respective deliverables expected of the MDAs of government.
"We are looking to commence an assessment of the respective ministers in January 2024. We are going to have quarterly assessments of performance which will culminate in an annual score card.
"In addition to that, we are going to have a cabinet retreat in November with Mr. President. At the end, this would culminate in the performance bond that will be signed by each ministry.
"Every minister and the permanent secretary would sign a performance bond with the president which would detail what they are expected to do within the one year 2024 budget cycle.
"And that performance bond is what we are going to use to track the performance of that minister.
"One of the things that we are keen to ensure, and Mr. President has clearly given us that directive is that performance is a very important thing.
"He has made a commitment to Nigerians and that commitment is what he is going to ensure is delivered by his respective appointees.
"And it is not only for the ministries, but also largely for the whole governance structure for all of us to know that we are hitting the ground running and we are ensuring that we deliver on our respective mandates."
Bala Usman added that Nigerians would see a difference in governance from the way the president manages his team.
"You are going to see a huge difference in President Tinubu's approach towards ensuring his appointees adhere to the key performance indicators that he is giving them," she said.
"As we know him, he is somebody that is very strong in delivering on his promises to citizens and I believe we are all going to witness that in how he is able to ensure that ministers are delivering.
"And we can see within the short period we have had a very clear economic direction that he has given and he is very strong in ensuring that all hands are on deck and also every appointee is clear on delivering on their mandate."
SECURITY A TOP PRIORITY FOR TINUBU
Bala Usman added that security is top priority for Tinubu.
"Security is a top priority of President Bola Tinubu, and he has ensured that all resources are prioritised for security deployment," she said.
"We can see within our supplementary budget; within areas that the president has made pronouncements.
"He has prioritised our security and we can see a lot of key achievements have been done within the shortest period by the agencies in the security architecture of the country."
Bala Usman served as chief of staff to the governor of Kaduna from 2015 to 2016.
She was also managing director of the Nigerian Ports Authority (NPA) from 2016 to 2021.
She was appointed into her current role by President Tinubu on June 19, 2023.