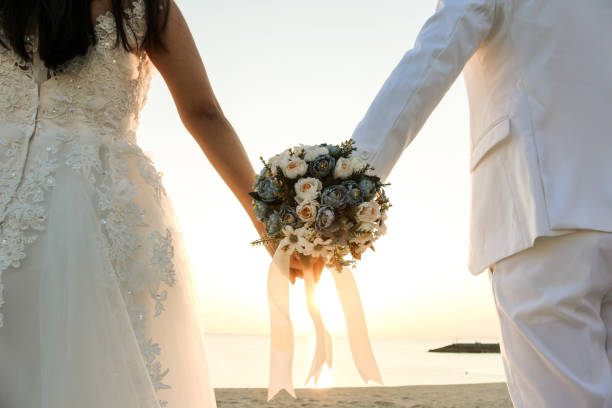 My New Marriage Is About To Crash, Help Me
A lady who has pleaded to appear as anonymous has cried out over to the public for help on issues concerning her new marriage. According to her, her new marriage is about to crash, as such she has taken a public social media platform known as NAIRALAND to seek opinion.
She wrote
My husband changed totally after wedding day, in fact, it started on the wedding night and its giving me a lot of concern.
It's not that he is not talking to me or we are fighting, but he is not the cheerful happy person anymore.
After months of trying to get what the problem is, he finally opened up to me and I don't know what my fault is, I think he is overreacting.
My husband works in an insurance company and he is just a junior staff, he earns 150k per month, so he is not doing that bad.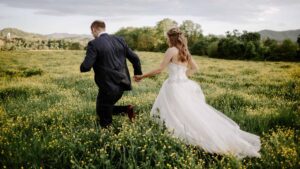 When we wanted to get married, my dad wrote the wedding list and everything he would bring, when he saw them, he fumed that they were too much and they should reduce it but my dad insisted that he won't collect it twice, I also told him if he really loves me, he would provide them, he could get help from his family too, it is called bride price and other things, and it is once.
We had little issue then but he later resolved it.
He brought everything they ask him for
During the wedding, my parents told him to buy a cow, rent a hall and decorate it then they'll take care of other things. He said he didn't have money for a big hall and he would prefer a field ground but my dad insisted that rain could disrupt things and he has many people coming.
That almost cause issues too, I had to support him with 50k to get the hall because I know who my dad is, he won't back out.
I didn't know how he did it, he took the hall and designed it, he bought cow too.
His family brought food and everything went fine and that was it.
I don't know what was keeping him moody until he spoke up.
He said I couldn't fight for him, I was there supporting my parents and watch them extorting him, did I even know he had to collect loan to pay for those things?
I got angry because he used the word 'extorting'.
He was the one that wanted to have my hand in marriage and if he cherish me, he should do all they wanted since he is not paying twice.
After I said this, he stopped talking in the house, he comes home, eat and go to bed.
I tried talking to him but he would listen but not talk, he is cold to himself and prefer his privacy.
Have I said something wrong?
I don't like whats happening. My marriage is too young to be going through all these.
I am tired, I don't know what to do.