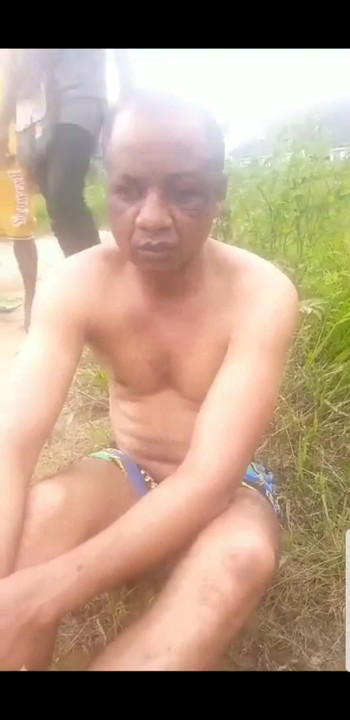 Pastor Caught Sleeping With A Married Woman In His Church (video)
Video making round in the internet shows where one pastor in Agbo was sleeping with his church member, a married woman. He was beaten and paraded by the man and some other church members.
Listen to what he said.