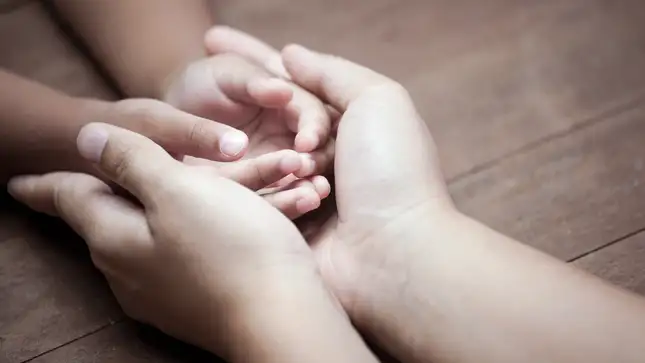 The costliest Mistakes Parents Do While Training Their Children
Training one child from birth is one of the hardest thing to do as a parent. In training a child, parents must consider not only the present, but also the future.
The biggest mistake parents can do while training their children is to prioritize on seeing your children through school without a clear plan about their lives after they graduate. Have you heard about living rich but die poor? This is often the outcome for many unlucky families that thread through this path. The society is unforgiving. Not only in Nigeria, but also in developed countries.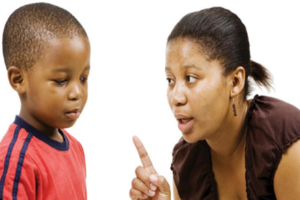 I call on all parents to invest in their children's lives beyond just going to school. Buy lands if you could, buy art works in the hope of passing it to your children for huge profits, build connections, get ready because if you retire one day, and your children are still unemployed, is it not back to poverty? Education alone doesn't pay in the 21st century. If you insist on investing solely on your children's education, then strive to make that investment abroad in developed countries. Don't fall into the modern scam called private universities in Nigeria.
Above all, force your children to learn skills. Tinubu doesnt care about who you are, or what struggles await the future Nigerians.