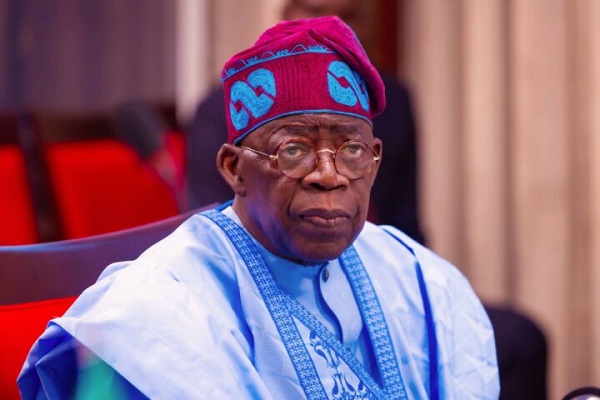 Tinubu reacts to attempted coup in Niger
firstclasgists the Chairman of the Economic Community of West African States (ECOWAS), and Nigeria's President, Bola Tinubu, has described as unacceptable, the attempted coup in Niger Republic.
FCGs gathered that on Wednesday, July 26, disgruntled members of the guard sealed off access to the Niger president Mohamed Bazoum's residence and offices, and after talks broke down "refused to release the president."
In a message on Twitter, the president's office said "elements of the Presidential Guard (PG) had a fit of temper… (and) tried unsuccessfully to gain the support of the national armed forces and the national guard."
"The army and national guard are ready to attack the elements of the PG who are involved in this fit of temper if they do not return to a better disposition," the Niger presidency said.
"The president and his family are well," it added.
In a swift response to the suspected coup, Tinubu, in a statement, said ECOWAS leadership will not accept any action that impedes the smooth functioning of legitimate authority in Niger or any part of West Africa.
"I wish to say that we are closely monitoring the situation and developments in Niger and we will do everything within our powers to ensure democracy is firmly planted, nurtured, well rooted, and thrives in our region.
"I am in close consultation with other leaders in our region, and we shall protect our hard-earned democracy in line with the universally acceptable principle of constitutionalism.
"As the Chairperson of ECOWAS Authority of Heads of State and Government, I state without equivocation that Nigeria stands firmly with the elected government in Niger and equally conveys the absolute resolve of leaders in our sub-region that we shall not waiver or flinch on our stand to defend and preserve constitutional order," Tinubu said.