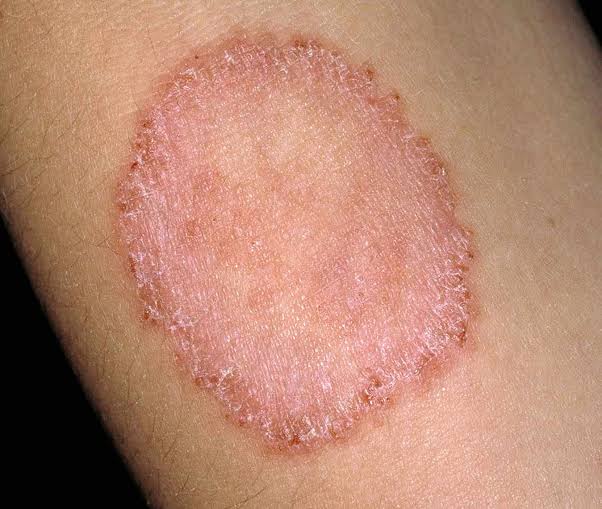 As an African child and as a child born around 80s and 90s. You may have suffered from one or two or even all of the mentioned skin infections.
We want to observe which of the infections that was suffered more in the 80s and 90s.
Use the comment section to identify yours.
1. Pimples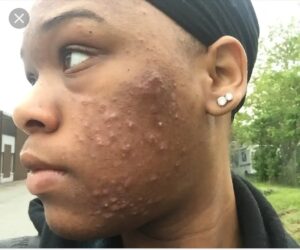 2. Eczema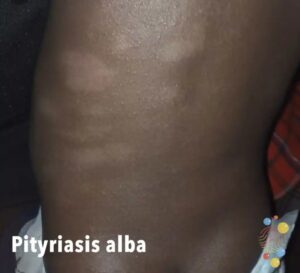 3. Ringworm on the body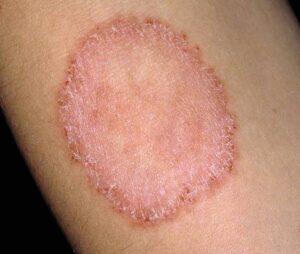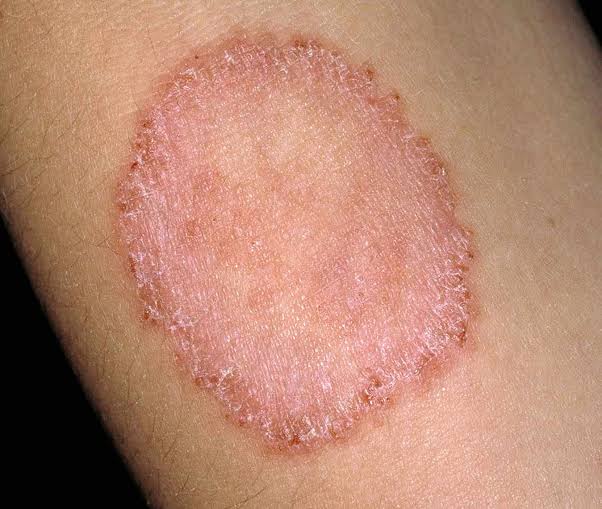 4. Ringworm on the Head (LakpaLakpa). cheesy cheesy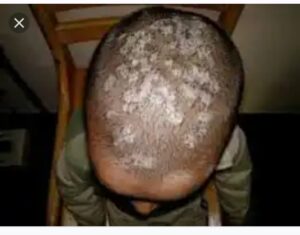 5. Heat Rashes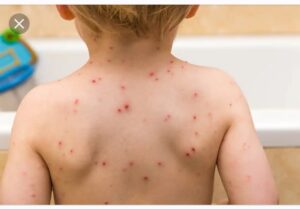 6. Buttock Rashes (called Sweety those days). cheesy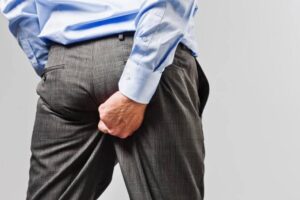 7. Chicken Pox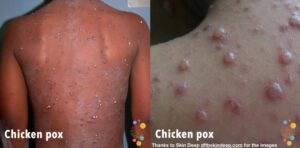 8. Scurvy (Called Mbeke those Days in Warri).

WHICH OF THESE AFFECTED YOU AS A CHILD?