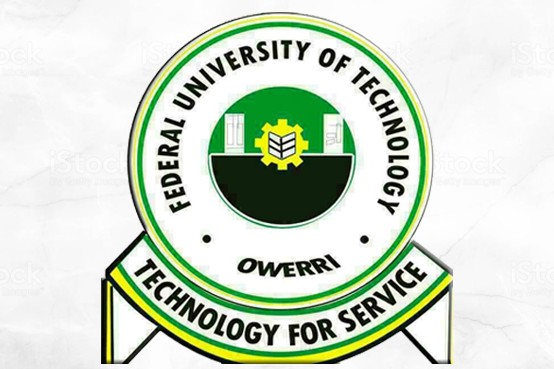 Why FUTO ASUU Sacks Chairman, Secretary
FCGs reports that the Academic Staff Union of Universities, ASUU, of the Federal University of Technology Owerri, FUTO, has sacked Comrade Chinedu Ihejirika's administration.
This was disclosed to newsmen in Owerri, on Friday by the Acting chairman of the union, Comrade Frank Ojiako alongside the Acting Secretary, Comrade Chinyere Onwachu among other stakeholders, FCGs learnt
Among the reasons they gave for suspending the former chairman, Mr. Ihejirika, was based on alleged; "Failure to by the suspended exco to present financial reports to the congress for almost two years. as against the constitutional stipulation of quarterly presentation. This is a serious constitutional breach that is both reprehensive and unacceptable.
"The treasurer of the union is the principal signatory to the ASUU FUTO bank accounts, it is a constitutional requirement that in the unforseen absence of the treasurer ,Congress should be convened to elect a new treasurer.
"The chairperson of the suspended exco has been unable to conduct election to fill the vacant position of the office treasurer of the union who has been on leave of absence to the United States for the past one year."
" In order to restore normalcy and safeguard our common patrimony ,it therefore became necessary that the ASUU exco ,as then constituted should be constitutionally jettisoned ,having outlived its usefulness. A congress was contravened and the lackkuster exco unanimously suspended and a new exco appointed on the interim basis.
"We inform that a committee of elders , made of very eminent professors have intervened to make peace. On our part, the acting executive has accepted their recommendations and are very desirous of peace in our highly revered citadel," he said.
However, it was gathered that Ihejirika, was said to be preparing to reply his sack at the time of filing this report.