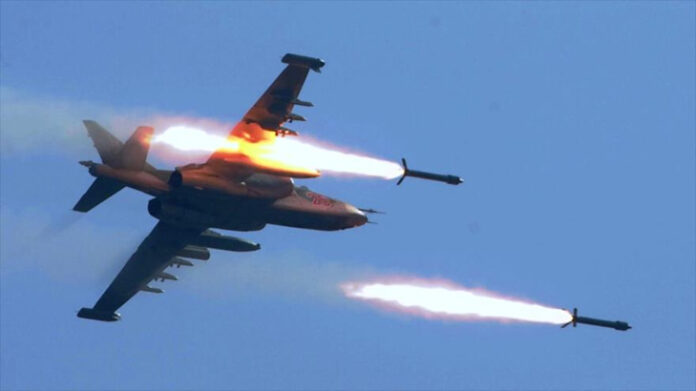 Why Mali, Burkina Faso Deploy Warplanes In Niger
FCGs reports that Burkina Faso and Mali have deployed war planes in Niger Republic following the threat of the Economic Community of West Africa (ECOWAS) troops that they were waiting for order to strike.
The regional bloc had given Niger junta a week ultimatum to reinstate President Mohamed Bazoum or face possible sanctions, including possible military action, FCGs gathered
The coupists had called the bluff of ECOWAS and vowed to resist foreign intervention.
Subsequently, ECOWAS Defence Chiefs were ordered to activate the region's force for action to restore civil rule in Niger.
But Burkina Faso and Mali warned that any military intervention in Niger will be considered a declaration of war against them.
In a joint statement, the governments of Burkina Faso and Mali said, "The disastrous consequences of a military intervention in Niger could destabilise the entire region," the statement read.
At the end of a two-day meeting of ECOWAS Defence Chiefs in Accra, Ghana capital, Abdel-Fatau Musah, ECOWAS Commissioner for Political Affairs, Peace and Security, said, "We are ready to go any time the order is given. The D-day is also decided. We've already agreed and fine-tuned what will be required for the intervention."
However, he said the option for diplomacy was still available.
"As we speak, we are still readying [a] mediation mission into the country, so we have not shut any door."
"Tomorrow there is the possibility of an ECOWAS mission going into Niger to continue to pursue the peaceful path to restoration of constitutional order. We are ready to resolve the issue peacefully but it takes two to tango."
The latest move of Mali and Burkina Faso was disclosed by Niger's national television.
In a report, the television station said the military leaders from Burkina Faso, Mali, and Niger convened Friday in the Nigerien capital Niamey to decide on "concrete measures" in case ECOWAS chooses to "escalate a war."
Most of ECOWAS's 15 member states are prepared to contribute to the joint force, except Cape Verde and those also under military rule – Mali, Burkina Faso and Guinea.