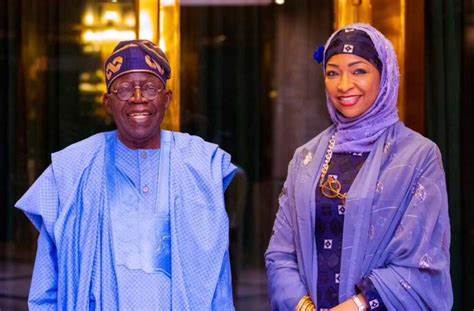 You cannot be a serving corper, and minister, NYSC reacts to appointment of Hannatu Musawa
FCGs reports that the National Youth Service Corps (NYSC) has reacted to the appointed of Mrs. Hannatu Musawa as the Minister of Arts and Culture.
FCG gathered as NYSC's Director of Press and Public Relations, Eddy Megwa, told newsmen that Musawa breached the NYSC Act by accepting to become Minister while yet to complete her one-year youth service program.
Megwa stated that it is against the NYSC Act for any corps member to pick up any government appointment until the one-year service is over.
He further revealed that Musawa was originally mobilised in 2001 for her youth service program, but after her orientation in Ebonyi state, she relocated to Kaduna State to continue the programme. Megwa said that when she got to Kaduna, she absconded and didn't complete the programme.
The NYSC spokesperson also said that the scheme would look into the issue and take action where necessary.