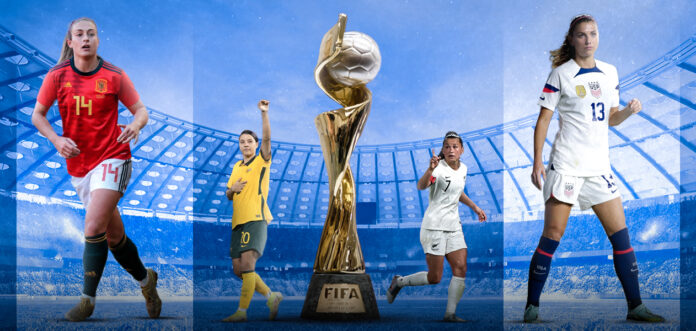 2023 FIFA Women's World Cup: Round Of 16 Fixtures Confirmed (full List)
FCGs reports the last sixteen of the ongoing 2023 FIFA Women's World Cup in Australia and New Zealand have been confirmed.
This follows the completion of Thursday's group stage fixtures.
Morocco defeated Colombia 1-0, while South Korea drew 1-1 with Germany.
This means that both Colombia and Morocco now joins other 14 countries including the likes of Nigeria, South Africa, Nigeria, Japan, Spain, Sweden, United States, France, Australia, Netherlands, Norway and Switzerland in the Round of 16 stages.
The Round of 16 fixtures will take place on Saturday, Sunday, Monday and Tuesday, respectively.
Round of 16 fixtures:
Switzerland vs Spain – Saturday
Japan vs Norway – Saturday,
Netherlands vs South Africa – Sunday
Sweden vs United States – Sunday
England vs Nigeria – Monday
Australia vs Denmark – Monday
Colombia vs Jamaica – Tuesday
France vs Morocco – Tuesday