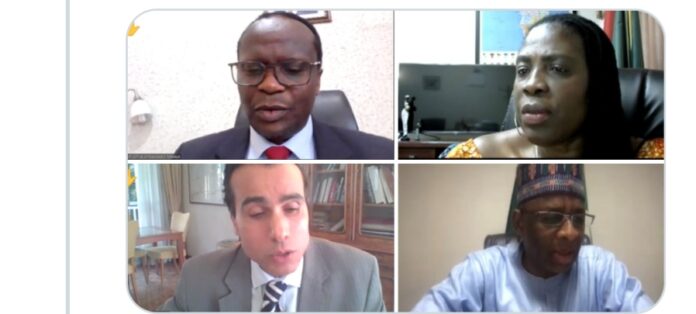 African Union, AU Suspends Gabon
Following the latest military coup in Gabon, African Union has suspended Gabon.
This was contained in a tweet made through the official X account (twitter) of the union.
The Council strongly condemns the military takeover of power in the Republic of #Gabon which ousted President Ali Bongo @PresidentABO on 30 August 2023;
Decides to immediately suspend the participation of #Gabon in all activities of the #AU, its organs and institutions until the restoration of constitutional order in the country, in line with #AU instruments @ 1172nd #AUPSC Mtg.
2/2) ..until the restoration of constitutional order in the country, in line with #AU instruments @ 1172nd #AUPSC Mtg.

— African Union Political Affairs Peace and Security (@AUC_PAPS) August 31, 2023