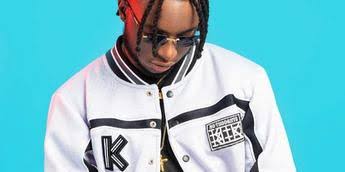 Dj Kaywise shares disturbing post on Instagram
Celebrity DJ, Ayorinde Okiki, aka DJ Kaywise, has shared a disturbing post on his Instagram page.
In the post, the singer said he plans to end it all around 9 p.m. today, September 13. DJKaywise and his girlfriend Nenny have been at loggerheads with his family members.