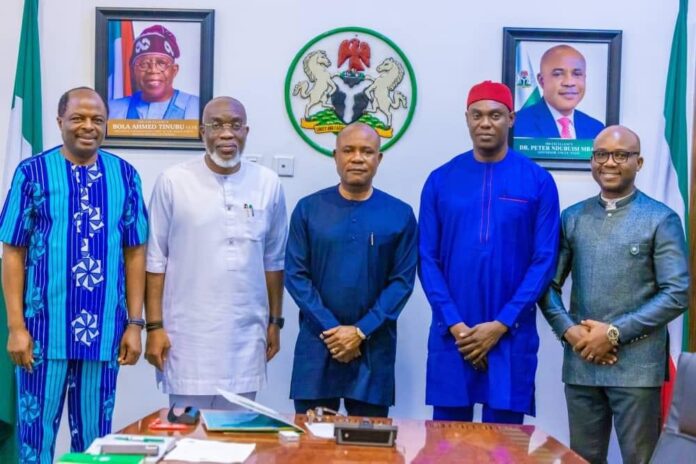 Enugu Gov't bans illegal mining activities
The Enugu State government has ordered all illegal mining activities in the state to stop immediately, warning of dire consequences for any illegal miner that flouts its directive, the Secretary to the State Government, Prof. Chidiebere Onyia announced in a statement on Thursday.
The government observed that it was in the overriding interest of the public to protect the people from any hazard or pollution, and also maintain equal rights of benefits accruable from any mineral resources to the people of the state.
"Following the directive by His Excellency, the Governor of Enugu State, on the report of the discovery of mineral resources in some communities in Enugu State; and the illegal mining of such mineral resources in those communities without the authorization/consent
of the State Government, I hereby direct that all illegal mining activities in Enugu State should stop with immediate effect", the
statement reads.