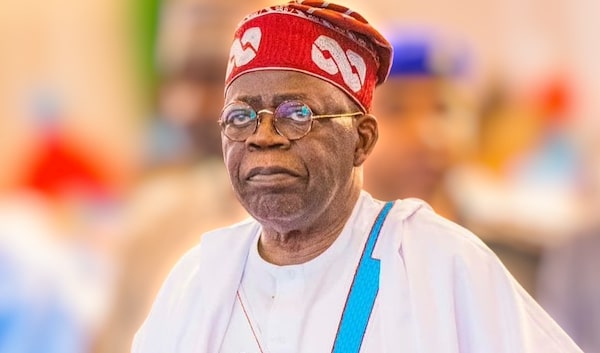 FG officials who didn't participate in UNGA activities barred from travelling
FCGs reports that President Bola Ahmed Tinubu has directed the Federal Ministry of Foreign Affairs to freeze the processing of visas for all government officials seeking to travel to New York for the United Nations General Assembly without proof of direct participation in UNGA's official schedule of activities.
In a statement on Monday, FCGs learnt that Tinubu's spokesman, Ajuri Ngelale, said that the directive was part of a broader effort to reduce the cost of governance in Nigeria.
He said to prevent any sharp practice in this regard, the U.S. Mission in Nigeria was accordingly guided on official visa processing while Nigeria's Permanent Mission in New York is further directed to prevent and stop the accreditation of any government official who is not placed on the protocol lists forwarded by the approving authority.
Ngelale said by this directive of the President, all Federal Ministries, Departments and Agencies were mandated to ensure that all officials, who were approved for inclusion in the UNGA delegation, strictly limited the number of aides and associated staff partaking in the event.
He added that where excesses or anomalies in this regard were identified, they would be removed during the final verification process.
The President said that henceforth government officials and government expenditure must reflect the prudence and sacrifice being made by well-meaning Nigerians across the nation.