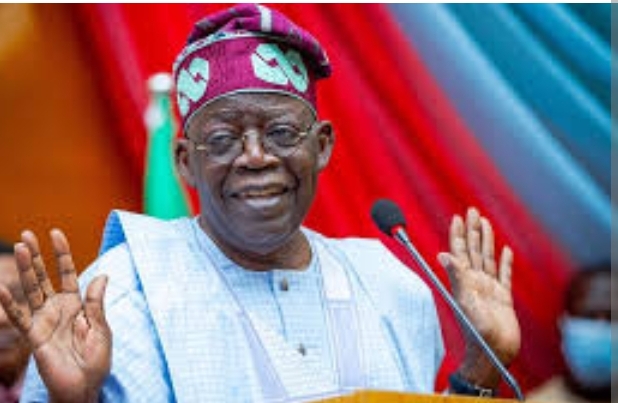 Fully funded tech scholarship: Federal government technical (3MTT) programme for Nigerian youths
The 3 Million Technical Talent (3MTT) programme, a critical part of the Renewed Hope agenda, is aimed at building Nigeria's technical talent backbone to power our digital economy and position Nigeria as a net talent exporter. The first phase of the programme, executed in collaboration with NITDA, will involve multiple stakeholders including fellows, training providers, partners and placement organisations.
In line with the Ministry's 1%-10%-100% implementation approach, this first phase will aim to train and place 30,000 technical talents, representing 1% of our overall target. It will be executed based on the framework co-created with key stakeholders across government agencies, training providers, educational institutions, development agencies and the private sector.
Skills in Focus
For the first phase, we will focus on these twelve (12) technical skills:
Software Development
UI/UX Design
Data Analysis & Visualisation
Quality Assurance
Product Management
Data Science
Animation
AI / Machine Learning
Cybersecurity
Game Development
Cloud Computing
Dev Ops
We are calling on individuals and training providers across Nigeria to apply to the first phase of the 3MTT programme.
𝐀𝐩𝐩𝐥𝐲 𝐋𝐢𝐧𝐤 >>
https://fellow.3mtt.training/