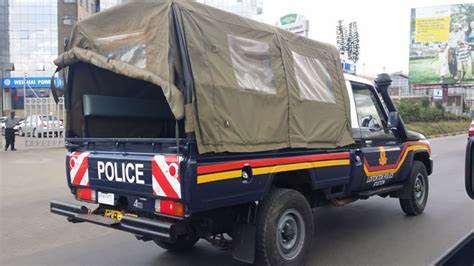 How retired police officer commits suicide in Kenya
A 74-year-old retired police officer has committed suicide by hanging himself in Mba village, Mbooni East Sub-county, Makueni County.
His body was found dangling from a mango tree on his farm.
Kako/Waiya area chief Patrick Ndiku said the deceased's widow told the authorities that the ex-serviceman had called the family last night and informed them that he was travelling to Mombasa to check on his business and that he was leaving with a 3am bus.
He woke up early to prepare and leave for Mombasa and left as the rest of the family members slept. They were shocked after discovering he committed suicide. Ndiku said;
"The man hanged himself using the jacket he was wearing but it tore, then went ahead and tied his belt and a sweater he was wearing inside the jacket and killed himself."
The retired police officer did not leave a note explaining why he took his life. His body was picked up by police officers from Mbumbuni Police station and taken to Tawa Mortuary for preservation and autopsy.