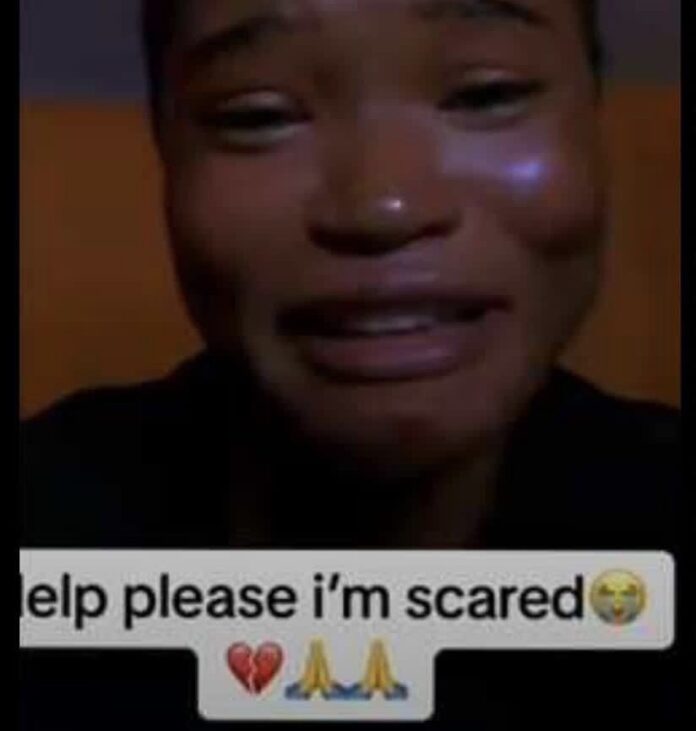 "I've Been Seeing Mohbad In My Dream" — Nigerian Lady cries out
In her words; "I've been seeing Mohbad in my dream. The dream is getting scarier, first time, second time, third time last night, I'm really scared. It's messing with my mental health.
"I don't know Mohbad from anywhere, I'm not his family member, I'm not his friend, I don't even listen to his music. When he was alive, I didn't even know anything about him.
"Three days ago, I dreamt that I was inside a room, I saw Mohbad in the room, when I saw him he was looking at me. Cause I recognized him in the dream, I asked him wattsup, tell me what happened to you he was just looking at me, he couldn't talk.
"I told him, tell me what happened, I promise to tell everyone but he couldn't talk. What looked like the next day I still saw him in that same room, the room was looking so scattered not like that if a celebrity. I asked him to tell me what happened, he didn't talk so I stretched out my hand and he held my hand and told me to come back the next day that he will tell me what happened.
"The next day as I was going, I saw one aunty and she entered where Mohbad was and I was standing outside. The Aunty greeted Mohbad and Mohbad greeted her and smiled which means he knows the Aunty very well, when I now entered before I could enter the Aunty shouted something in Yoruba, Mohbad fell and was shaking.
"The Aunty just left the and I met Mohbad and asked him to stand up before I knew it, he disappeared. The next day I still dreamt about him. I was not even thinking about him."