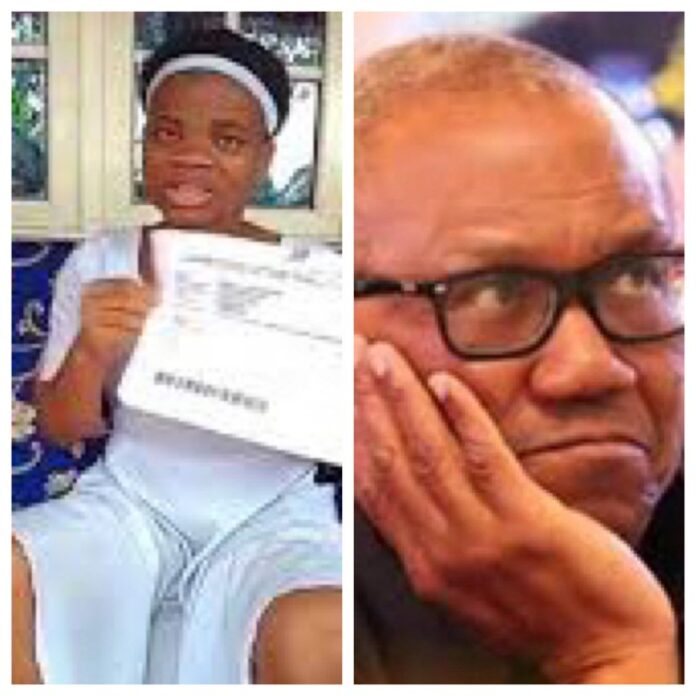 Mmesoma vs JAMB is same as Obi vs INEC – Reno Omokri
FCG reports that Reno Omokri has reacted to the trending Mmesoma vs JAMB saga via his twitter handle, saying that the same people who backed Mmesoma Ejikeme backed Peter Obi
His tweet read
Peter Obi is to INEC what Mmesoma Ejikeme is to JAMB. A man who came third claims he should have come first. It is, therefore, not surprising that the persons supporting Obi are also the same persons supporting Mmesoma. What JAMB is doing is what INEC ought to have done. Come out with guns blazing in defence of the #NigerianElections2023.
If INEC had a proactive and resourceful spokesman like JAMB's Fabian Benjamin, by now, it would be obvious that Obi and Mmesoma have no case whatsoever. One wants to reclaim scholarships and recognition that she is not entitled to, and the other wants to reclaim a mandate that was never his estate.
Scripture says the first shall be the last, but in the case of Obi and Mmesoma, the last wants to be the first!
Peter Obi is to INEC what Mmesoma Ejikeme is to JAMB. A man who came third claims he should have come first. It is, therefore, not surprising that the persons supporting Obi are also the same persons supporting Mmesoma. What JAMB is doing is what INEC ought to have done. Come out…

— Reno Omokri (@renoomokri) July 5, 2023