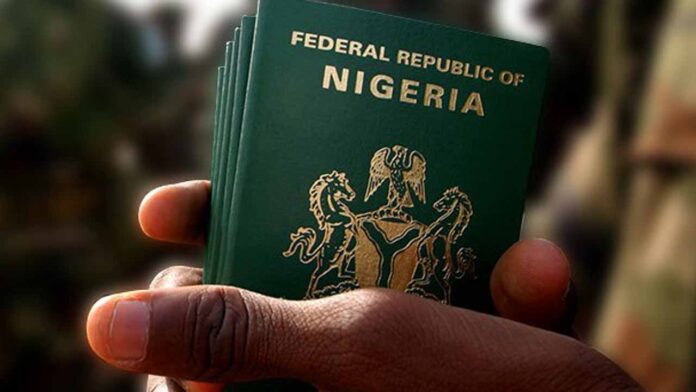 Over 110,000 passports uncollected across Nigeria – Immigration Service
The Nigeria Immigration Service (NIS) has said that 112,351 passport booklets are yet to be collected by applicants as of 5th October 2023.
Speaking at a press conference at the Service headquarters in Abuja on Thursday, October 5, Acting Comptroller General (CG) of the NIS, Adepoju Carol Wura-Ola said they've cleared all the 204,332 passport application backlogs after Minister of Interior Olubunmi Tunji-Ojo's two-week deadline to the Service.
Ola said that while 91,981 passport booklets have been collected so far, 112,351 booklets are yet to be collected. She said;
"I invite applicants who have applied for passports to come and pick them up without paying anything extra."
The NIS Acting CG who further revealed that the Service and its partners have upgraded their facilities to meet the demand for the document by Nigerians, added that they are now working towards automating the passport application process.