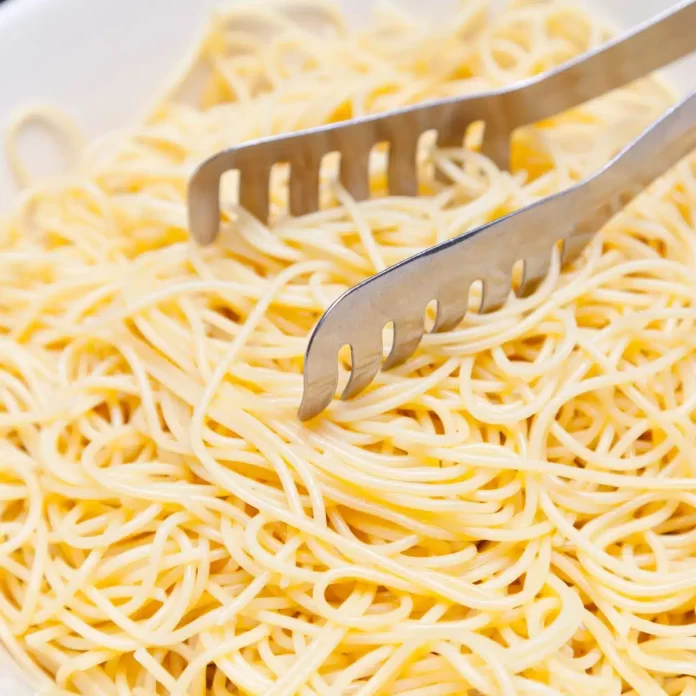 Physical Effects Of Eating Spaghetti
A social media user wrote in his handle Whenever I eat pasta based products like spaghetti and macroni, my entire body seems to swell the next morning when I wake, especially my face, hands and legs. For the face, I even feel the weight of sudden chunky skin even without a reflection in the mirror. What could possibly be the explanation to this. Am I alone or any other person feels same?
This post got so many reactions as people reported similar reactions to this allergy.
From observation, about 80% of the populations who reacted to this post claimed they had similar issues whenever they eat foods containing carbohydrates.
It becomes necessary to research on why foods containing carbohydrates could cause such reactions. Although human anatomy differs from person to person. Where one may have such reactions, another many not.
According to research, carbohydrates, such as bread, white rice, and pasta, cause facial bloating due to water retention and an increase in inflammation.
To fix this, one has to limit the intake of processed carbs and replace them with whole foods, such as vegetables, fruits, nuts, and seeds.