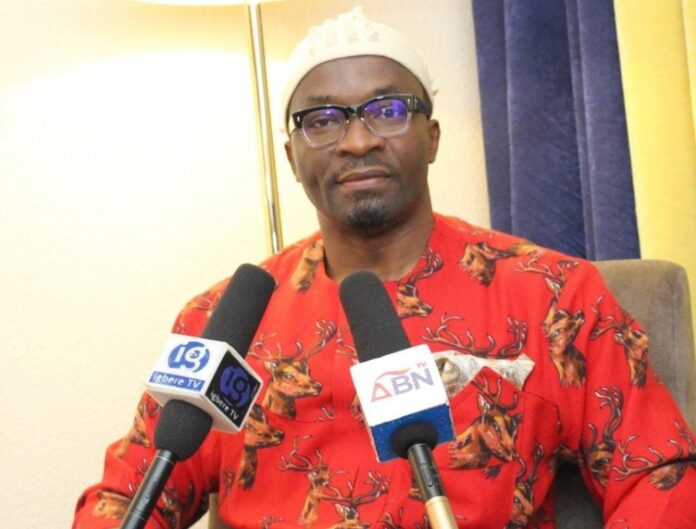 See how much South-East lost to sit-at-home for 2 yrs
FCG reports that Deputy Speaker of the House of Representatives, Benjamin Kalu has said that statistical data indicates that the south-east geopolitical zone lost N4 trillion in two years due to the sit-at-home order by separatist group, Indigenous People of Biafra (IPOB).
FCG gathered that Kalu stated this during a meeting with Ndigboamaka Progressive Markets Association in Lagos.
He noted that the Monday sit-at-home order has ruined businesses and also suppressed the economic growth of the five eastern states and should not be allowed to continue.
The Deputy Speaker said;
"The existential threat to Igbo entrepreneurship and businesses now is the insecurity and sit-at-home problem in the south-east. The mutation of this problem is largely unfathomable. It is becoming a cankerworm that is eating deep into our collective fortune as a people.
"If I do not tell you the truths as your son, then it will be difficult for anyone in governance from Ala-Igbo to tell you. I am pained by what our dear land has become. We have to be honest and sincere with ourselves. I make a heartfelt plea to every one of you.
"We cannot afford to retreat from our business endeavours. The stay-at-home order on Mondays has resulted in staggering losses of N4 trillion in the last two years in the south-east alone according to statistical data."