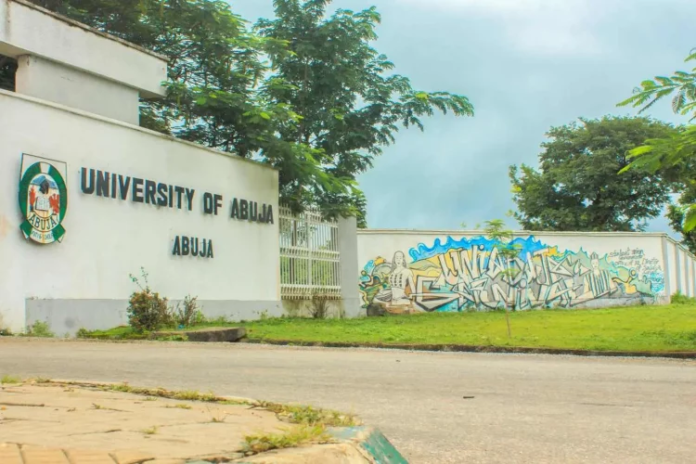 See list of Universities running expired engineering programmes in Nigeria
The Council for the Regulation of Engineering in Nigeria (COREN) has said the University of Abuja; Modibbo Adamawa State University, Yola and Ambrose Alli University Ekpoma in Edo State are running failed accreditation, expired and illegal engineering programmes without its approval.
It said the University of Abuja is running expired courses such as chemical engineering and civil engineering whose accreditation expired on March 26, 2020, while electronic engineering and mechanical engineering accreditation expired on April 20, 2022. In Modibbo Adamawa State University Yola, agricultural engineering failed accreditation, civil engineering, elect/elect engineering expired on October 11, 2020 while chemical engineering and mechanical engineering both expired on March 10, 2021.
At Ambrose Alli University Ekpoma are mechanical engineering and elect/elect engineering which expired on November 12, 2020.
The president and chairman of COREN, Engr Sadiq Zubair Abubakar yesterday at a press briefing in Abuja that the University of Calabar, Cross River State, is currently running engineering programmes up to 300 level while Technical University of Ibadan, Oyo State is currently running engineering programmes up to 500 level without resource verification/pre-verification by COREN.
The COREN president said all the universities had been written officially to call for accreditation of their programmes as presently their programmes are illegal and they need to rectify the abnormalities but there had not been any positive response from any of them.
The COREN president who was represented by the registrar of the council, Engr Adisa Ademola Bello, said COREN in accordance with the Section 12 of the Federal Republic Government Gazette No:113 of 3rd March, 2023 on regulations on accreditation of engineering programmes in Nigeria provides withdrawal of accreditation and non recognition of graduates of such programmes for registration as engineering practitioners.
He said: "Failure to rectify their non-accreditation status will result in blacklisting them as non-accredited institutions whose graduates of engineering programmes will not be recognised for registration as engineering practitioners and will lack the legal backing to practice engineering in Nigeria."
Leadership.ng