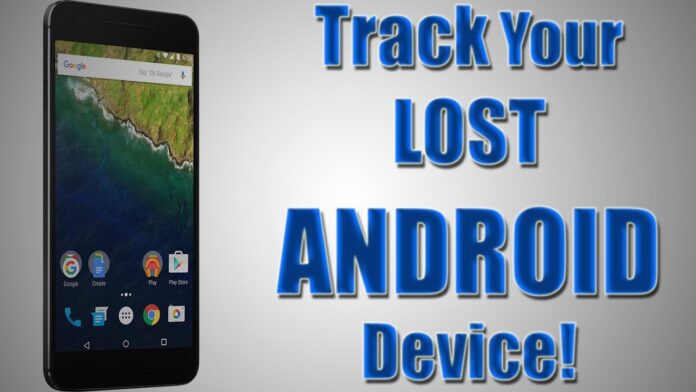 Simple way to track your lost phone using google
This article is targeted at android user and it's aimed at providing step by step how one can track ones lost phone using google 'find my device'
If you have an Android device, then you can take the assistance of the Find my Device feature to locate it. It is developed by Google and can help us track the lost Android phone remotely. Whenever I wish to track my lost phone, this is the first thing that I do. To learn how to find a lost android phone, follow these steps:
1. Go to Play Store and download the "Find my Device" app on your device.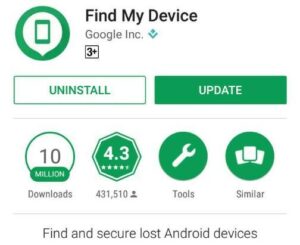 2. Alternatively, you can also go to your device Settings > Security and turn on the option of "Remotely locate this device".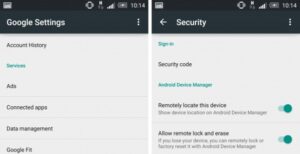 3. Now, whenever you wish to locate your device, go to Google's Find my Device website (https://www.google.com/android/find?did) and log in to the Google account that is linked to the device.
4. Select the device that you wish to track. The interface will automatically locate it for you.
5. You can zoom in to get the exact location of the device. From here, you can also ring, lock, or wipe the device remotely.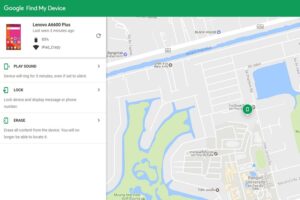 famisafe.wondershare.com