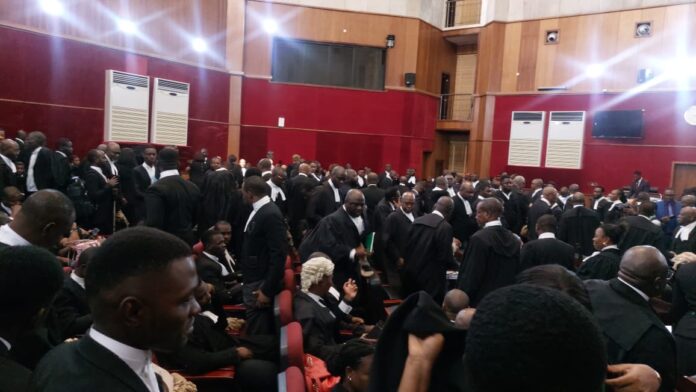 Tribunal Rules That Winning 25% Of Abuja Votes Isn't Compulsory
No Status Attached to FCT. It is a federal capital territory, 25percent not Necessary. – PEPT.
The Presidential Election Petition Tribunal Dismissed Petition of Peter Obi/LP on 25% of FCT required to wins Presidential election, the court rule that FCT Citizens Doesn't enjoy special privileges ahead of other States.