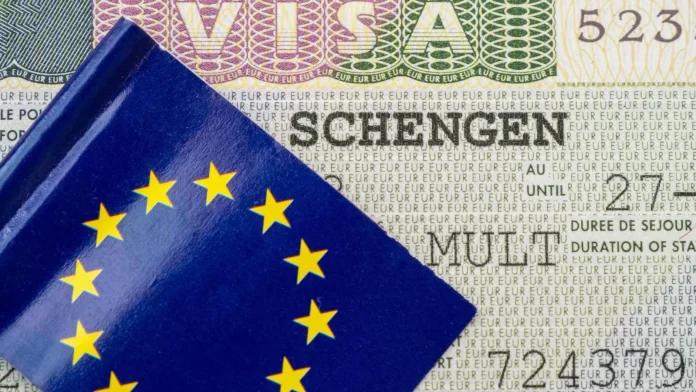 US citizens, others to start paying for Visa to Europe from 2024
FCGs reports that the European Union has announced new travel document requirements through its European Travel Information and Authorization System (ETIAS).
FCGs gathered that beginning from 2024, the European Union will require visitors to get pre-approval via the European Travel Information and Authorisation System, and that goes for summer jet-setters from the US.
The application form, which will be available on the official ETIAS website as well as a mobile application, has a fee of 7 euros or $7.79 U.S. dollars. All communication is done by email.
American citizens, as well as travelers from 60 other countries, will require an ETIAS visa waiver to travel to any of the Schengen-zone countries for short stays once the ETIAS program goes into effect.
The list of ETIAS-eligible countries includes Canada, Mexico, Australia, and many more. All travelers, regardless of their age, will need their own ETIAS approval in order to travel to Europe's Schengen-zone countries.
Once the authorization is secured, it will be valid for up to three years or until the visitor's passport expires.
"With a valid ETIAS travel authorization, you can enter the territory of these European countries as often as you want for short-term stays — normally for up to 90 days in any 180-day period," the EU's website reads.
"However, it does not guarantee entry. When you arrive, a border guard will ask to see your passport and other documents and verify that you meet the entry conditions."
If an application is refused, the email will include the reasons for the decision along with information about how to appeal.
The travel authorization is only necessary to enter 30 European countries, including Spain, Germany, France, and Greece.