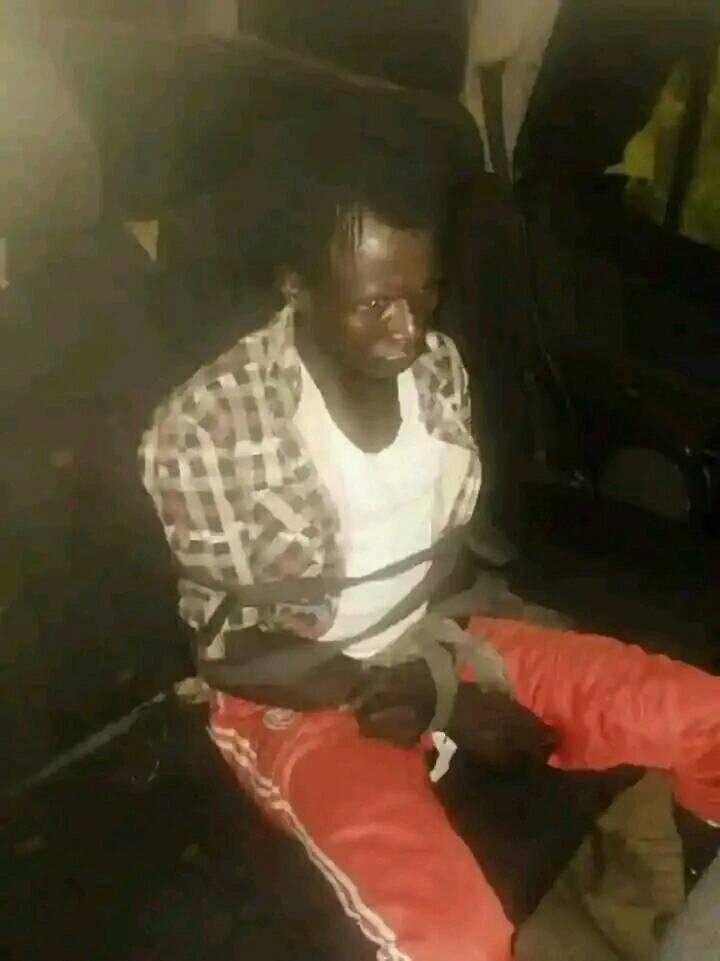 Bauchi man accused of killing, eating his two apprentices
A Bauchi man has been accused of killing and eating his two apprentices.
FCGs gathered from an eye witness' story below
This man went to his village Gawama in Bauchi State to get two boys to stay with him and teach them how to work But While they were working with him, he killed them both and eat their meat. 😭💔
He then went back to their parent to complaints that they have ran away with his money and requested that another child be given to him. He was in the process of killing the third one when he was caught.