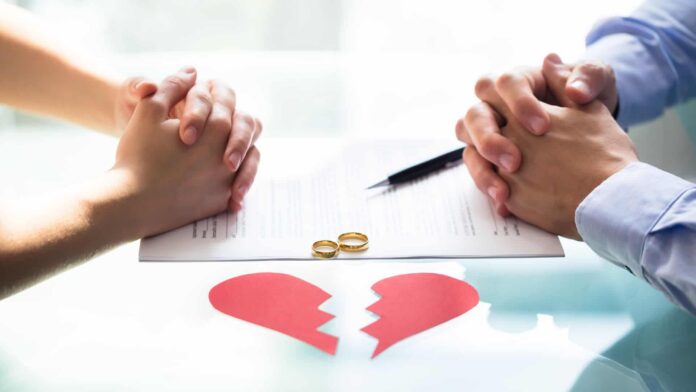 How Woman Discovered Husband Had Secret Second Family For 7 Years
FCGs reports that a lady has taken to the social media to narrate how she found out that her husband had a family outside for seven years.
She has called for advice on how to sort the issue out to keep her family.
She wrote
I am a legally married woman with no child and My marriage is 15 years. I reside in Lagos.
I am not the type of woman that monitors or interfere in my husband business or his staffs. Though I know some of the staffs but not much closeness.
7 years ago 4 youths corps served at my husband office but one lady among the 4 corps member was later retained and employed as a secretary to the director who is my husband.
Though my husband told me when his secretary wanted to do her wedding at Port Harcourt 4 years ago. I didn't go but being my husband staff, he went with some of his friends. Less than a year after the wedding the Secretary gave birth to twins. I even went to visit her at home in gbagada, Lagos with gifts for the new babies then. When I asked for her husband I was told he is out of the country. I never knew I was being fooled.
December 22, last year, the Secretary gave birth to another baby in a private hospital where my immediate sister got employed less than 3 months as an accountant. It was my sister that witnessed everything and told me.
The lady I thought is just a secretary is my husband-wife. The wedding the Secretary did in port Harcourt then was between her and my husband. The twins she gave birth to then and the new baby she just put to birth are my husband children. The house I went to visit her in gbagada was bought to her by my husband with a saloon car.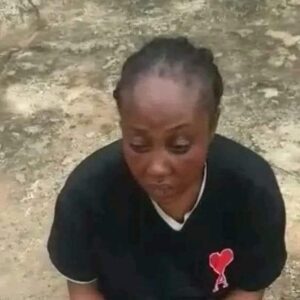 My husband didn't deny it when I confronted him. Even his parents and siblings all knew about it. I didn't know I was in darkness for years.
I am still in the shock because all is still like a dream to me. I asked him of my offensee to have punished me that way but he said I did nothing wrong.
Now I fully believe men are evil and their place is hell.
Since that the whole secret was exposed I have been mentally sick and disturbed. My heart is wild now, and at any time I can do and undo.
What should I do?