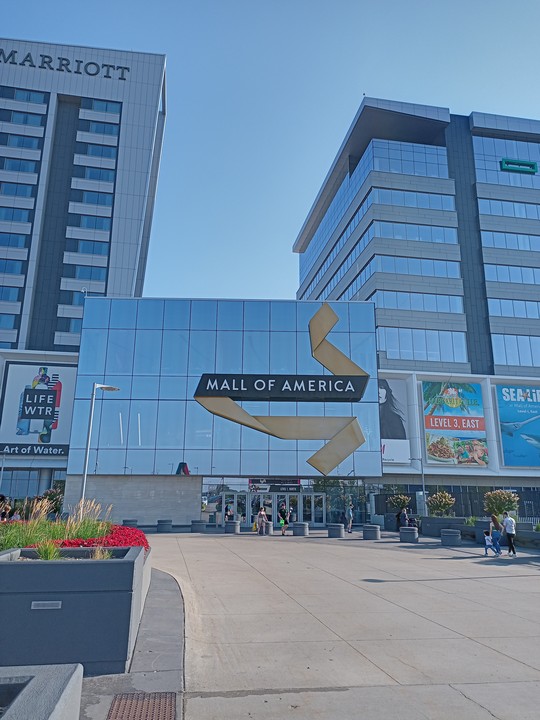 Beautiful Photos From Inside The Biggest Mall In The USA
The Mall of America needs no introduction in the USA. Located in Bloomington, not too far from the St Paul International airport at Minneapolis, it is the single biggest mall in the whole of the US. Tourist all over the country fly down to see what the 5.6 million square feet mall has to offer.
Social media user narrates
I visited Minneapolis, Minnesota for a one week conference and decided to be somewhat adventurous. Had limited time to spend and couldn't explore every part of the mall. Although entrance is completely free, you've got to pay for other forms of activities. The good part is, clothes here are tax-free so you pay only for the cost of the clothing.
This mall has some mind blowing stats you just might be interested in – Over 500 retail stores, and home to world largest LEGO. If you spend 5mins in each store, it will take you 2 days to finish shopping.
So I took some random pictures from inside the mall. I have only shown photos from the amusement park region.