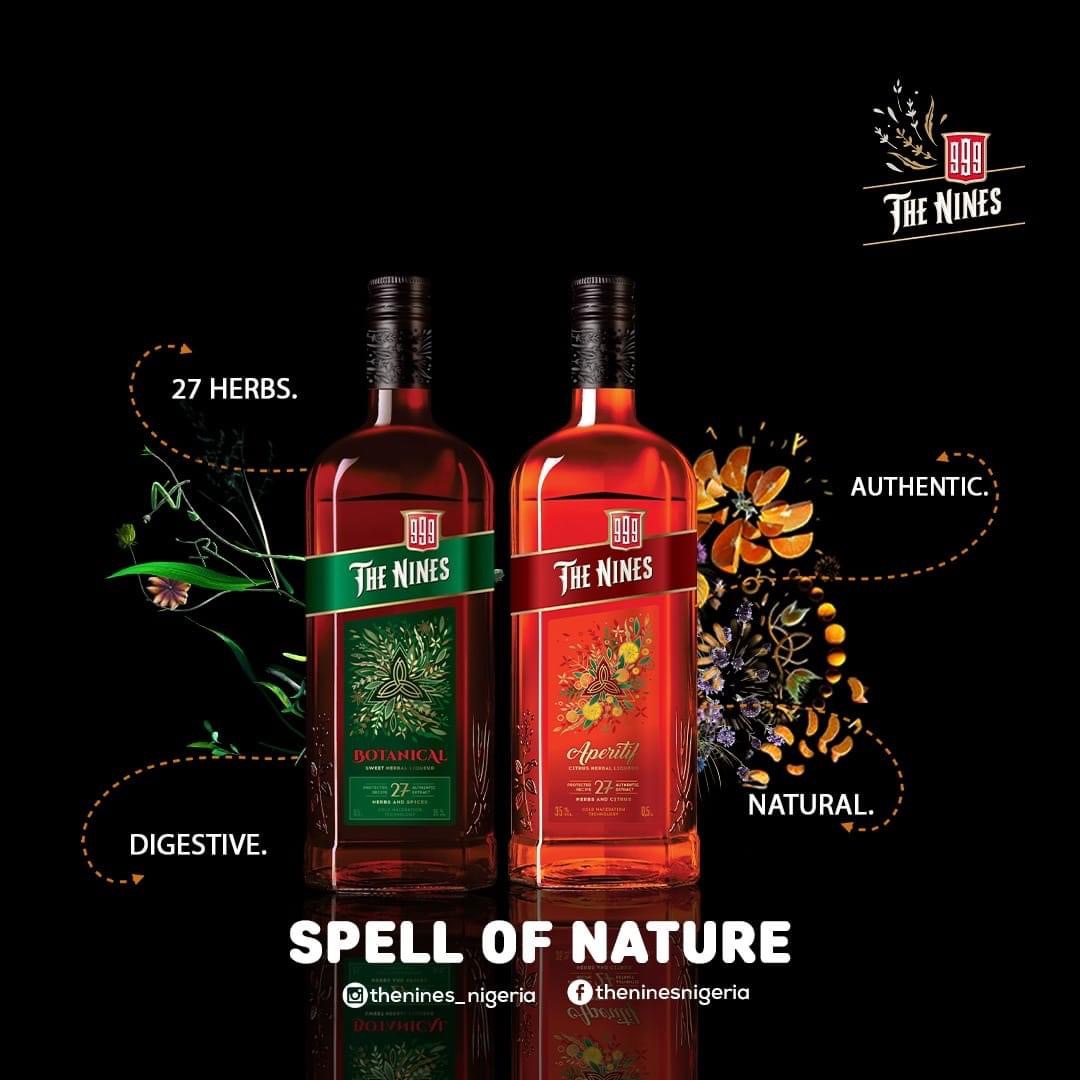 Introducing The Nines' Newest Brand Ambassadors
Tiger Beverages Limited, (@Tigerbeverages) a leading provider of high-quality wine and spirits, is proud to announce the signing of iconic Nigerian actor and movie director, Ramsey Nouah, as its newest brand ambassador for The Nines Herbal Liqueur.
With a long-standing reputation for excellence in the movie industry, Ramsey Nouah brings a wealth of knowledge and experience that will undoubtedly elevate our brand to new heights.
Joining Ramsey Nouah as brand ambassadors are the talented singer-songwriter Ifechukwu Michael, known as Ife, and the charismatic comedian Nweke Onyekachi, also known as Ezegetive. They bring their unique talents, influence, and authenticity to support The Nines Herbal Liqueur.
As well-known and respected celebrities, these ambassadors have built distinguished careers, earning recognition and praise in their various endeavours that perfectly align with our commitment to providing a premium drinking experience.
Accumulating an impressive 34 international awards, The Nines has garnered acclaim not only from consumers but also from esteemed awarding bodies.
The Nines Herbal Liqueur holds a special place in the hearts of spirit enthusiasts worldwide. Crafted using a secret recipe of carefully selected 9 roots, 9 spices and 9 fruits, making up the 27 botanicals that combine rich flavours with a hint of mystery, resulting in a truly unforgettable taste. With our ambassadors on board, we are confident that their unmatched expertise will further elevate the profile of our Herbal Liqueur and help it reach new audiences in Nigeria.
In their role as brand ambassadors, they will undertake a variety of responsibilities, including appearing at The Nines' events, participating in mixology workshops, and creating captivating content that showcases the versatility and unique characteristics of The Nines Herbal Liqueur.
Mr. Don Ebubeogu, (@donebubeogu) the MD of Tiger Beverages Limited, said in his statement that he is thrilled about this new chapter and is confident that our partnership with Ramsey Nouah, Ife, and Ezegetive will enhance our brand's presence and influence.
To keep up with our journey as we redefine the essence of herbal liqueur, do follow us on our social media platforms: Facebook: @theninesnigeria, and instagram
https://instagram.com/thenines_nigeria?igshid=MzRlODBiNWFlZA==