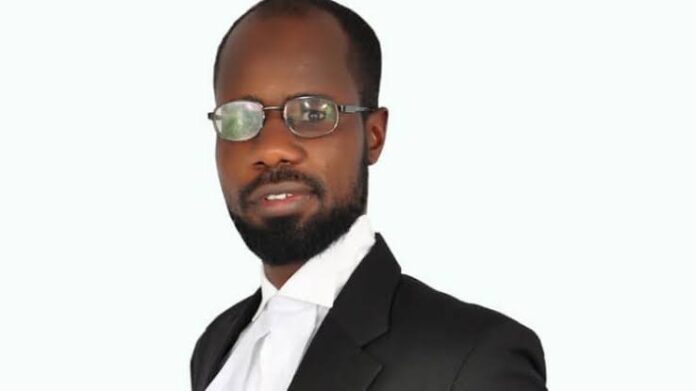 FG Keeps Mute Over 8 NYSC Members Kidnapped In Zamfara – Bukarti
Audu Bulama Bukarti, a prominent Nigerian analyst, social critique, public intellectual and human rights lawyer has once again called the attention of federal govt over 8 NYSC members kidnapped in Zamfara.
Using his official X handle, he wrote
Did you know that eight members of the National Youth Service Corps from Akwa Ibom (I'm unsure of their state of origin) were abducted in Zamfara on 17th August while en route to Sokoto? I only found out yesterday, despite closely following these issues.
The matter was reported by several news outlets, but it didn't generate the public outrage on social media that we've seen in the past. This is a grim example of how normalized terrorism and organised crime have become in Nigeria.
Eight fresh graduates kidnapped on their way to a mandatory national assignment, and yet this didn't even spark social media protests. What about ordinary Nigerians, especially those in rural areas? We can't allow mass killings, kidnappings, robbery, and rape to become the norm. If we remain silent, politicians won't take action, and the situation will only deteriorate.