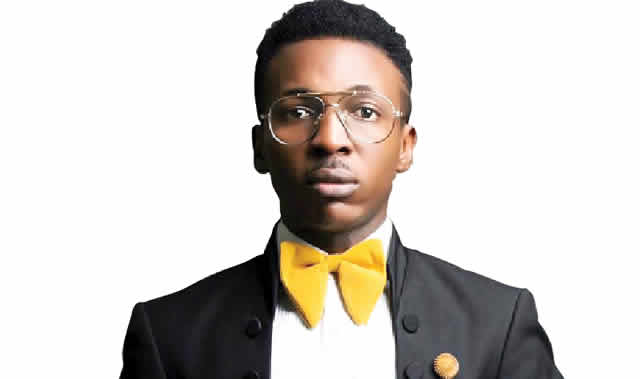 Frank Edward speaks against those doing yahoo plus (video)
FCG reports that Gospel singer, Frank Edward has spoken up against "yahoo plus" which is online fraud carried out with rituals.
In his recent event, FCG gathered that the gospel singer noted that he is yet to see anyone doing yahoo plus who is richer than him. Frank Edward further urged people to work towards getting money that will give them peace of mind and not one that would haunt them.
Watch the video below…