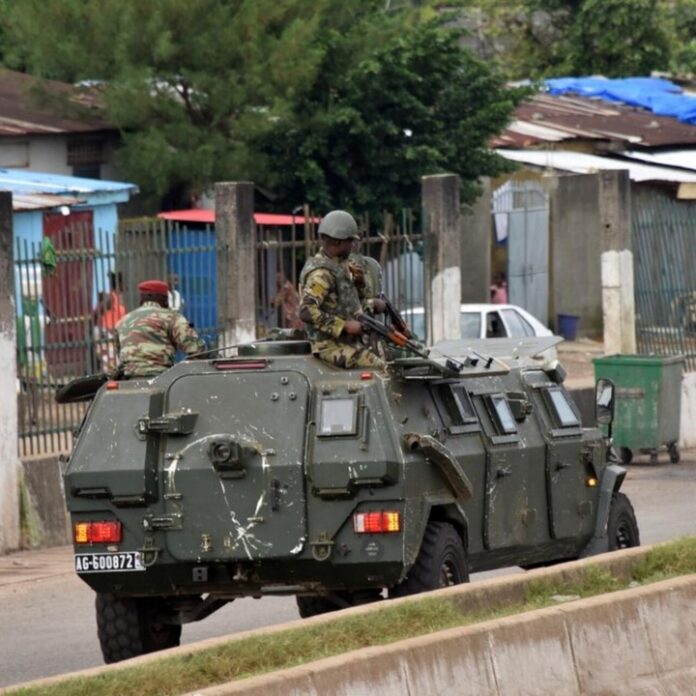 Guinea: Heavy Gunshots Erupt, Conackry On Military Lockdown
Residents of the Kaloum peninsula woke up early this Saturday morning to the sound of automatic gunfire when gunmen in commando-like stormed the central prison Conakry, the largest prison in Guinea.
The heavily armed individuals managed to set free several of those accused of the massacre of September 28, 2009, which included the former head of state of the country, Captain Moussa Dadis Camara, Claude Pivi, and Blaise Goumou.
Moussa Thiégboro Camara would have surrendered of his own free will to the police.
The gunmen made use of four pick-up vehicles and were led by the son of Claude Pivi, a former member of the Special Forces and minister responsible for presidential security when Moussa Dadis Camara was in power.
Conakry is presently on #military lockdown.