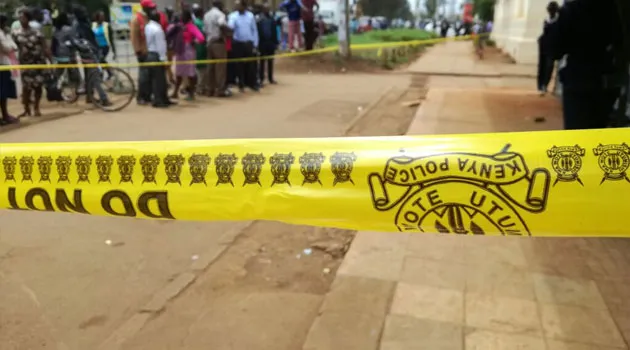 How husband raids in-law's home, kills estranged wife
FCGs reports that a lady has been killed by her estranged husband who attacked her at her father's house in Mbooni East, Makueni County of Kenya.
Muthwani assistant chief Peter Kasangi said the jilted man had separated from his wife for about three months and she had returned to her parent's home.
He however raided his in-law's home on Monday night September 4, 2023, where he attacked his estranged wife and her brother. The man attacked his brother-in-law with a machete before he used the same weapon to fatally attack his wife who succumbed to injuries.
Kasangi said;
"At around 7 pm on Monday, the suspect went to his in-laws' home, where he found the woman and her brother."
"He then attacked the man with a machete, leaving him with serious head injuries before killing his ex-wife with the same panga."
The suspect escaped before neighbours intervened.