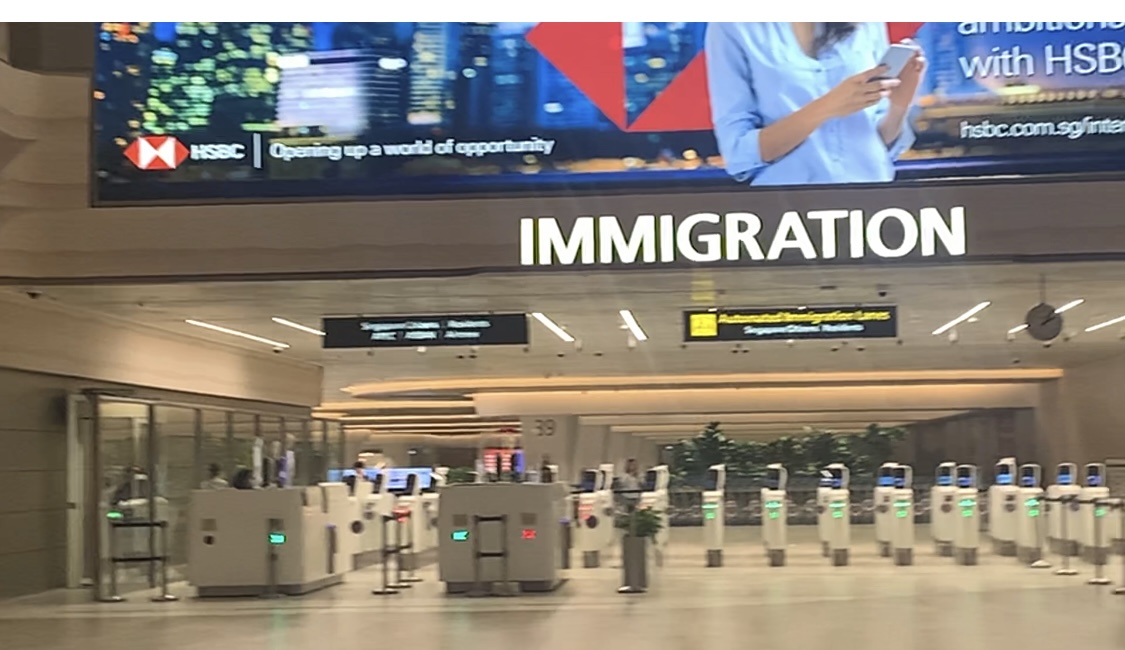 My Trip To Singapore – Detailed Info About Singapore
A social media user has narrated his experience while traveling to Singapore.
He wrote
My trip to Singapore
As promised to share my trip experience I arrived Singapore from Lagos yesterday
Let me first start with the information on how I got my visa for others to learn. Meanwhile some of the information regarding visa I got them in this forum and also on the Singapore visa site online.
I Arranged my documents with passport heads to the Singapore embassy Abuja where my visa was processed.
Lst of documents
– Visa application form printed and filled
– reference form filled by a citizen or permanent resident in Singapore.
– passport photo
– international passport
– flight reservations
– hotel reservations
Meanwhile you must submit your documents 30 days to your plan arrival date. I didn't know about this and I went to the embassy 2 months to my plan trip but pleaded they should keep my passport and documents till 1 month to my trip date to start processing.