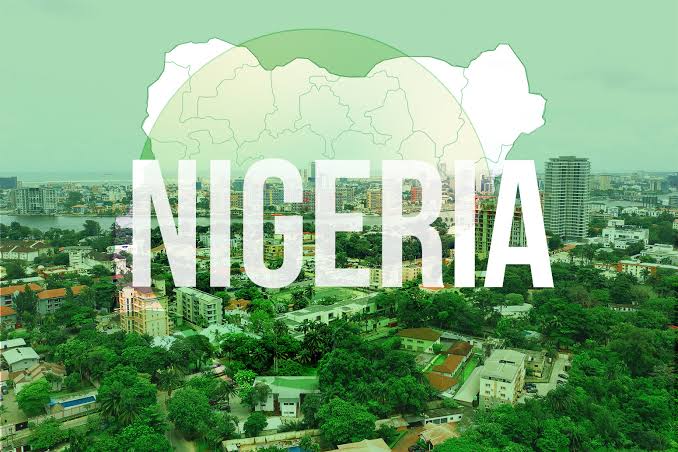 Names of 15-man committee inaugurated by FG for 63rd Independence Anniversary
The Federal Government has inaugurated a 15-man Inter-Ministerial Committee to organise the celebration of Nigeria's 63rd Independence Day anniversary.
Secretary to the Government of the Federation, Senator George Akume, who inaugurated the committee on Thursday in Abuja, also rolled out activities lined up for the 63rd Independence anniversary celebration.
Akume who is the chairman of the committee said the proposed activities for the celebration would be subject to finalization by the committee.
He said it was constituted to plan, organise and execute all approved activities befitting Nigeria's 63rd Independence anniversary celebration on October 1, 2023.
According to him, on October 1, there would be presidential broadcast by President Bola Ahmed Tinubu as part of the programmes lined up for the celebration.
Members of the committee include: Minister of Information and Culture; Minister of Interior, Minister of Finance and Coordinating Minister of the Economy and Minister Foreign of Affairs, Minister of the FCT, National Security Adviser, Inspector-General of Police, Director-General, Department of State Services and Commander, Guards Brigade.
Others are: Permanent Secretary, General Services Office, Permanent Secretary, Special Services Office, Permanent Secretary', Ecological Project Office, Permanent Secretary, Ministry of Health and Permanent Secretary, Political and Economic Affairs Office.
Akume said the celebration of the 63rd independence anniversary has provided an opportunity to reflect on the contributions and sacrifices of the national heroes and heroines who fought for the independence of Nigeria from the colonial masters.
"The celebration also affords the government an opportunity to showcase its achievements in dealing with myriads of challenges in social and economic sectors confronting the nation," he said.
The SGF told members of the committee which held its inaugural meeting after they were inaugurated that time was of essence regarding the preparation for the 63rd Independence anniversary celebration.
He said that there would be a world press briefing 25th September, Church Service on 1st October, Juma'at Service 29th September, Symposium/Public Lecture on 28th September, Presidential Broadcast on 1st October; and Parade on 2nd October, 2023.