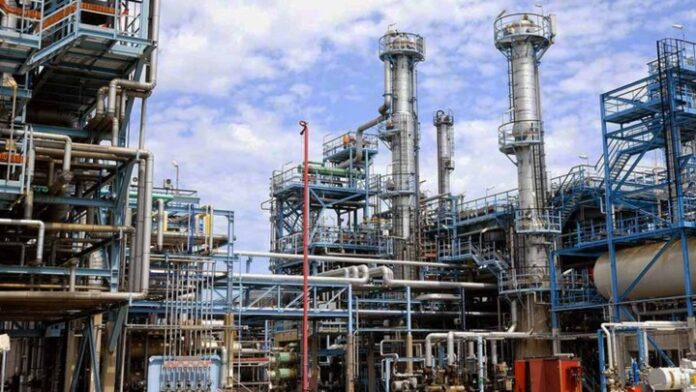 NNPC To Allocate 6m Barrels Of Crude Oil To Dangote Refinery In December
The Nigerian National Petroleum Company (NNPC) Limited is expected to allocate six million barrels of crude oil to Dangote Refinery in December 2023, TheCable understands.
Sources in the know informed TheCable that the move by the national company is pivotal towards boosting domestic refining and attaining energy security in the country.
The development comes as plans are being concluded for the signing of a sales and purchase agreement (SPA) between the national oil company and the refinery.
The formalisation of the agreement is scheduled to take place in the coming weeks.
Insiders close to both parties told TheCable that the deal is purely on a commercial basis and without any recourse to discount, or selling at rock-bottom prices.
Section 109 of the Petroleum Industry Act (PIA) 2021 stipulates domestic crude oil supply obligation to refineries, including the Dangote Refinery, as well as NNPC refineries in Port Harcourt, Warri and Kaduna.
The section also provides that the supply of crude oil to the domestic market shall be on a willing buyer and willing supplier basis.
In August 2021, the national oil company acquired a 20 percent minority equity stake in the Dangote Refinery.
The 650,000 bpd capacity refinery was inaugurated by former President Muhammadu Buhari in May 2023.
Shortly before the inauguration of the refinery, the NNPC announced that it would supply 300,000 barrels of crude oil to the facility.
But in September, Devakumar Edwin, executive director of Dangote Group, said the national oil company would not be able to supply the refinery until November.