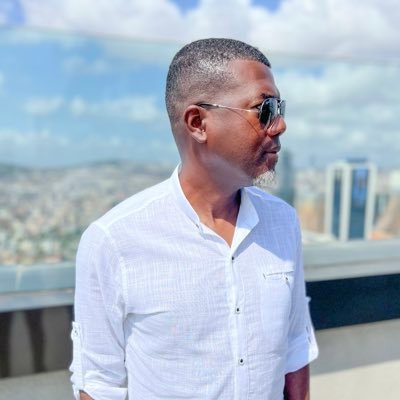 People Who Hated Niger Because Of Buhari Now Loved them – Omokri
FCGs reports that people who hated Niger because of hatred for Buhari are now its best lovers.
This was learnt from Reno Omokri's tweet on Friday.
His tweet read
People who hated Niger Republic with a passion when their cousin, Buhari, was in power are now suddenly the best lovers of that country. May I never hate the truth because it will favour my enemy. Sadly, some Nigerians will prefer Nigeria be destroyed, even by a neighbouring country, as long as their preferred candidate does not win an election.
I have bad news for you. By the grace of God, and through His Inspiration using Nigerians who believe in Nigeria, what happened in Niger Republic will NEVER happen in Nigeria. And Nigeria will not divide. What you are REALLY looking for, and hiding under politics to cunningly scheme for, will NEVER happen in Nigeria. Your father was born and died a Nigerian, you were born and will die a Nigerian, and your children will be born and will die as Nigerians. So help us, God!
#TableShaker