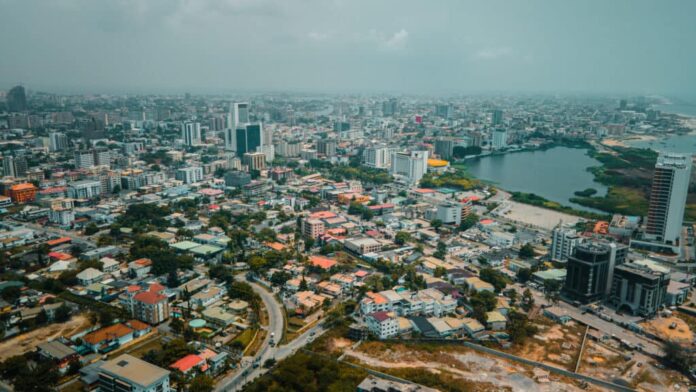 See Nigerian City With The Most Outrageous Accommodation Fees
I have visited so many cities in Nigeria due to my interest in the property business and I think Enugu is one of the most frustrating place to search for accommodation in Nigeria.
Read carefully. I am not talking about the general cost of apartments here. I am talking about the outrageous and unnecessary fees that these greedy and selfish Shylocks who call themselves property agents charge in Enugu.
It will interest you to know that the neighbouring states around are very different to what is obtainable in Enugu.
TYPICAL COST OF BED-SITTER/ONE ROOM IN ENUGU:
1 year rent = 200k/250k
Agent fee = 100k
Agreement fee = 100k
Caution fee = 50k
Management fee = 50k
Total = 500k/550k
Now, a young man who earns 50k as salary (average salary of a graduate in Enugu) is expected to pay 500k-550k for a bedsitter apartment for a year! If it was an industrialized city like Detroit, Amsterdam, Dubai, Los Angeles or Leeds, it would have been different but not a place that has civil servants and small business people as the greater part of the population.