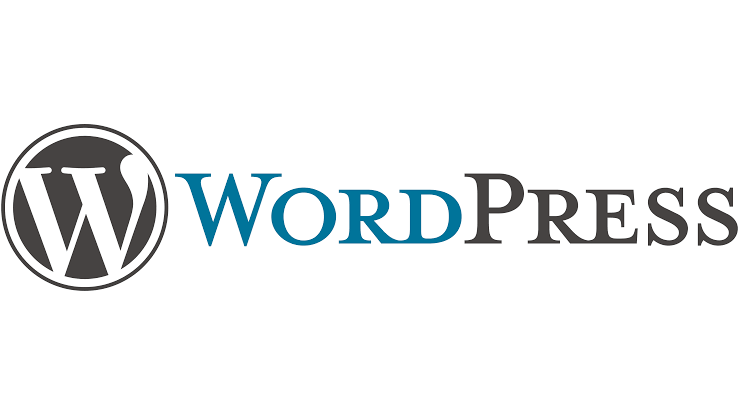 Steps To Create A Blog/Website On WordPress
Creating a blog with WordPress involves several steps. Here's a well-explained guide:
1. Sign up for WordPress:
– Visit WordPress dot com or WordPress dot org (self-hosted) and sign up for an account.
2. Choose a Domain Name:
– Select a unique and relevant domain name for your blog. You can purchase a domain through WordPress or a third-party registrar.
3. Select Hosting (if using WordPress dot org):
– If you're using WordPress dot org, you'll need web hosting. Choose a reputable hosting provider, like Bluehost, SiteGround, or WP Engine, and follow their setup instructions.
4. Install WordPress:
– If you're using WordPress dot org, most hosting providers offer one-click WordPress installations. If not, follow the installation guide provided by WordPress.
5. Select a Theme:
– Browse and choose a WordPress theme that suits your blog's style and purpose. Install and activate it.
6. Customize Your Theme:
– Customize your theme's appearance by adjusting colors, fonts, and layout options in the WordPress Customizer.
7. Install Essential Plugins:
– Add plugins to enhance functionality. Start with:
– Yoast SEO (for SEO optimization)
– Akismet (to prevent spam)
– Jetpack (for various features)
– You can explore and install more plugins as needed.
8. Create Important Pages:
– Create essential pages like "About," "Contact," and a "Privacy Policy" page. WordPress provides templates for these pages.
9. Write and Publish Content:
– Click on "Posts" and then "Add New" to create blog posts. Write your content, add images, and format it using the built-in editor.