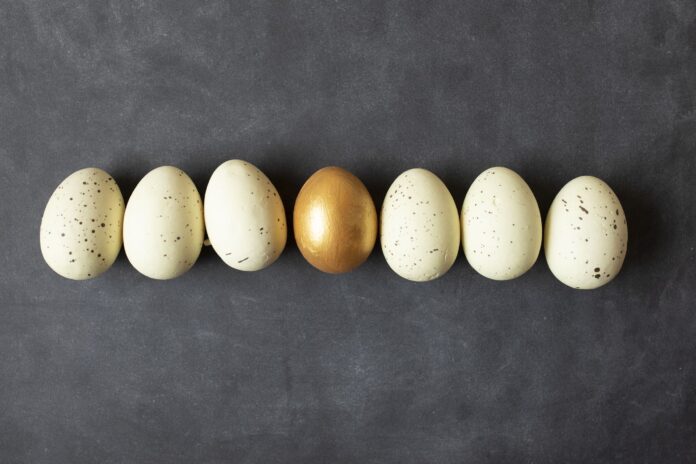 How Did You Get To Know Your Partner Is The Right One
What spiritual sign did you get to know your partner is the one.
So many people believe in spiritual sign to know that their partner is their destined one.
If you are faithful to God, you are probably waiting for that person whom heaven has sent for you. But how can you know if they are the one whom God has sent to you? Are there divine clues that can guide you in identifying the right person for them?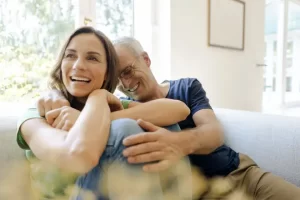 Many men I know married their girlfriends because they hit it big during the time of dating. Others think they were prospering during courtship.
Also some guys test their girlfriends with been broke and check to see how they handles it.
How Did You Get To Know? Please share your experiences, some might be in need