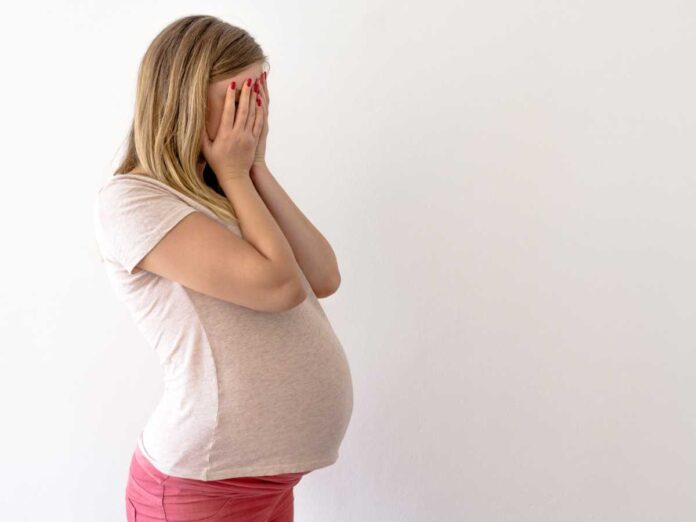 Queens Convent Awka, debunks rumour that 3 students were impregnated
The Anglican Diocese of Awka, Anambra State, has vehemently debunked as falsely fabricated, the trending publication alleging that three students in its prestigious girls' secondary school, the Queens' Convent, Awka, were impregnated by gatemen.
Reacting to the viral report that started trending on Thursday, the Director of Media, Publicity, and Communications for the Diocese, Comrade Odogwu Emeka Odogwu refuted the allegations as baseless and malicious.
Odogwu, in a strongly-worded press statement, clarified that the students of the said Convent had been on holiday and would be resuming next, hence, wondering where the peddlers of the said information got their details from.
The press statement also refuted claims of suicide attempts or students jumping from buildings, emphasizing that such stories are entirely unfounded.
The statement reads in part: "Our attention has been drawn to rumours making the rounds maliciously and calculated to tarnish the image of our Convent, the best Girls Secondary School in Anambra state- Queens' Convent, Awka, Anambra State.
"Queens' Convent students are on holidays and will resume next week. Before the closure for last term, there was nothing of such unless in the imaginations of such paid peddlers of the malicious, pedestrian and denigrating information against our school.
"The school's gatemen are four, two elderly and two young men posted by their company, FEDA Securities, and they have nothing to do with the students but their duty posts. Our students are prohibited from going to the gate and being seen with the security men. They have nothing to do with where students reside.
"Let's reiterate that the school only hires the service of a professional security company which posts trained personnels to the school.
"The issue of committing suicide and jumping from 2 storey building never existed. Those who are peddling the malicious propaganda to run the school's image down should be ready to present the three pregnant girls at the appropriate time when called upon. We are not interested in knowing those used to run negative commentary about our school, but the medium (media) should be able to present the 3 pregnant students when called upon."